Did Amazon's Italian Website Leak SoulCalibur VI's Release Date
Amazon's Italian website has been leaking a few different dates here and there for video games in 2018, but this may be it's biggest to date as several sites picked up a quick tidbit that it may have leaked the release for SoulCalibur VI. The news originated on Shoryuken where they reported that the site had a new listing for the game on PS4 which at the time was revealed as September 27th, 2018. Since then, the site has changed the date to December 31st, 2018, which you can pretty much surmise is a bogus date because there's no way Bandai Namco is releasing one of their most beloved fighting game series after Christmas.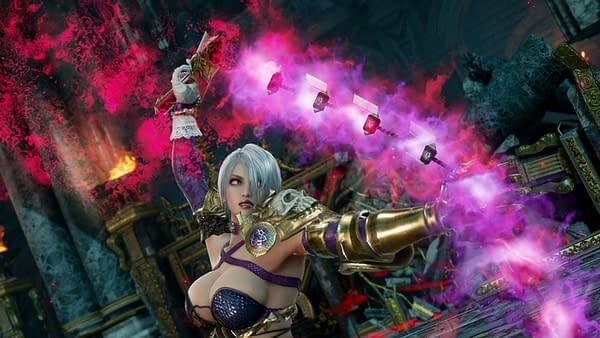 The September date is a little bit odd, though. Obviously, we were guessing we'd see a lot of cool things from the game at E3 this year and most likely PAX West. But it puts the release just a week after Tokyo Game Show, six weeks after EVO 2018 ends, and well before the holiday shopping season begins. We can understand if the date isn't final and the company is still figuring out where to put it in terms of release dates. But if it is correct, then SoulCalibur VI will be released at an awkward time where it could be alone competing against nothing but also miss the boat on potential holiday sales. We'll probably know more once E3 rolls around.
---
---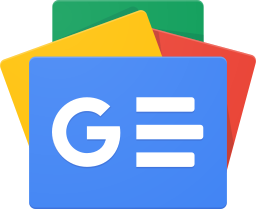 Stay up-to-date and support the site by following Bleeding Cool on Google News today!