EA Games Decides to Troll Sims 4 Players with DLC for Already Purchased DLC
UPDATE & CLARIFICATION: After receiving some complaints, we need to add one clarification. Yes, you are absolutely able to purchase and install "My First Pet Stuff" to the game independent of any other DLC. However, this DLC pack is specifically catered to the "Cats & Dogs" DLC — meaning even if you install it without C&D, you can't use it, because you need the first to make it work. Hence, DLC for your DLC. But if you truly wish to purchase the MFPS DLC without C&D installed and prove us wrong, feel free.
A few people are not too happy with Electronic Arts this week as the company has launched new DLC content that is specifically designed to only work with other DLC content you need to purchase in advance. The company recently released a new DLC pack called the "My First Pet Stuff" pack for purchase in their store, however, you can't access any of it unless you purchase another DLC pack called "Cats and Dogs" as an expansion to the primary game. In essence, the company is selling you DLC that requires you to buy more DLC to make it work.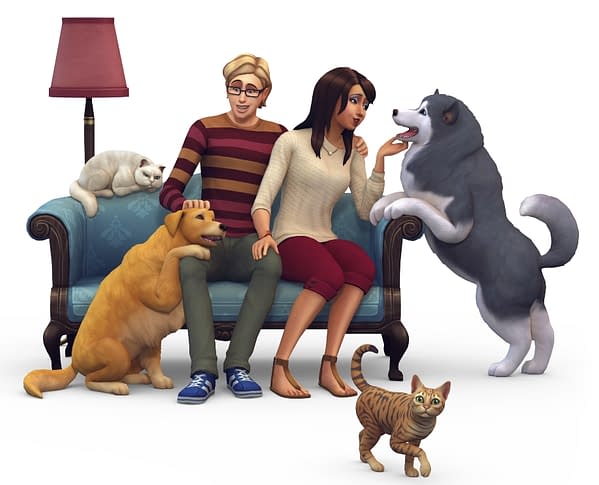 You'd think a company like Electronic Arts, who already went through a microtransaction fiasco with Star Wars: Battlefront II would have learned by now not to enrage their fanbase with more ludicrous download options that cost money. But it appears the easiest lessons to learn usually take a longer path when it comes to EA. If you wish to purchase it, the original "Cats & Dogs" DLC will run you $40 while the new "My First Pet Stuff" pack will run you $10 when it officially hits the EA Shop on March 13th. Below is the official trailer for the DLC pack.