Swedish game developer MindArk pulled off a virtual sale few can boast about as they sold 500k shares of property in Entropia Universe over two days. Within the game, there is a space station known as the Crystal Palace, where players were offered a chance to snatch up the property to do with as they pleased within the game. Each share was apparently offered at a price of 10 Project Entropia Dollars (PED) which is the equivalent to $1 USD each, via their recently implemented Share Center. Its some bold new territory to essentially sell off a piece of your game for players to do with as they please, especially if somehow the game manages to turn a profit and people can sell their accounts/the property for more down the road. Or it could be a bust, but even so, it only cost them $1 per share. Here's some more information from the company per their announcement of the sale.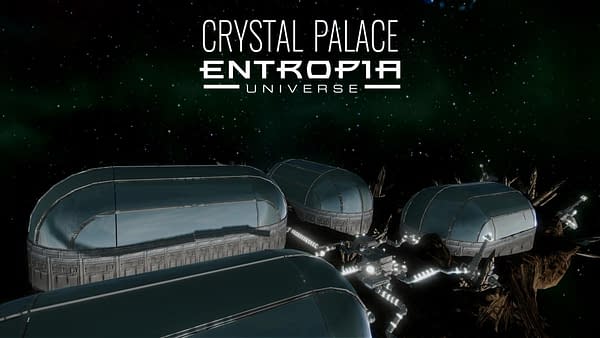 "Since Entropia Universe's launch over 16 years ago, the MindArk team has prided itself in creating a realistic virtual universe where our participants are truly free to make meaningful choices and follow a unique path with their avatars," says Henrik Nel, CEO, MindArk. "Having an in-game economy that and revenue-generating virtual property further cements our goal of creating a limitless virtual experience."

Each Monday, Crystal Palace Space Station shareholders receive dividends based on the amount of hunting taxes collected in the station's four biodomes. This share offering joins the many other innovative ways that participants can earn real-world profits from Entropia Universe. With more than a billion microtransactions conducted each month,Entropia Universe boasts a yearly Gross Domestic Product (GDP) of more than $400 million – equivalent to the nation of Tonga.PriorEntropia Universe properties have set world records, including the very first virtual property worth more than $1,000,000.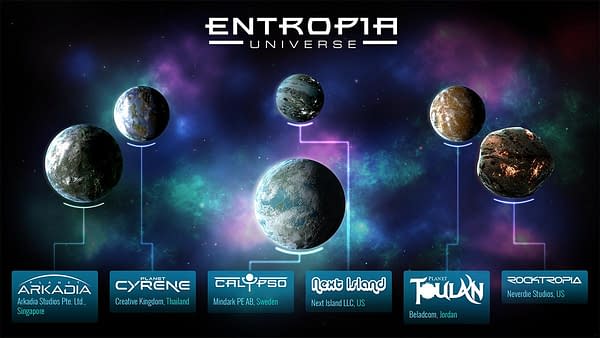 Enjoyed this article? Share it!