Those of you who are playing Fortnite on the PS4 Pro will be getting some updates down the road to help improve the game. Epic Games recently posted a State Of Development post for August, in which they detail some of the things they intend to do in the near future. One of the subjects was performance, in which they address updates coming to the console. Good news for those of you playing the game in 4K!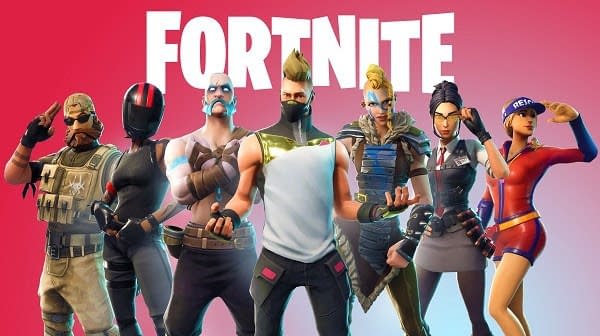 Every update we're working to improve your in-game experience. Lately we've been focusing on 50v50 mode, reducing long hitches and reducing streaming artifacts like low resolution buildings.

Keeping performance up to our standards is something that needs constant attention. Adding a new feature (for example, ATKs) comes with a performance cost, and we need to make sure everything we're adding is efficient. Often we need to make savings in one area in order to cover the cost of new features. We monitor performance closely between releases (and before releases) to ensure we can detect and fix perf issues as soon as they're found.

PS4
For those of you playing Fortnite on a PS4 Pro, in the near future we're adding support for greater than 1080p res when connected to a 4K TV. Plan out that next drop with even more clarity!
Enjoyed this article? Share it!