This morning, Focus Home Interactive announced that they have acquired their long-time development partner Deck13 Interactive. The Germany-based studio has been around since 2001 and has produced such games as Ankh, Venetica, Blood Knights, Lords Of The Fallen, and more. Working with Focus Home, the company developed The Surge franchise, releasing its latest entry The Surge 2 back in 2019. No details were released about what the Paris-based company bought them out for, or what will become of the 60 employees located in Frankfurt. According to the info they released overnight, both teams are apparently looking forward to making more creative collaborations as a pair. On top of this news, Focus Home Interactive has acquired Deck13's publishing service for indie developments, opening up the group to exciting new opportunities when it comes to smaller companies. We have a couple of quotes from this morning's announcement as we look forward to seeing what changes will come about with this latest acquisition.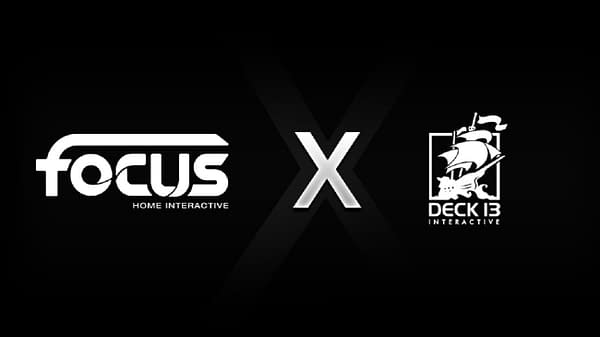 "Deck13 is a long-standing partner with incredible creative and technical qualities. Thanks to this acquisition, we now have a wonderful opportunity to strengthen this partnership even further. We have always shared the same values and passion, and our collaboration will bring life to exciting new projects," said Luc Heninger, Chief Production Officer of Focus Home Interactive/

"I am delighted to announce that Deck13 is now part of Focus Home Interactive. Our companies have been working together successfully since 2015, developing award winning brands such as The Surge. We are looking forward to leveraging the incredible capabilities of Focus Home Interactive to develop new successes. We are currently working on an amazing, unannounced new franchise that we can't wait to share with the world," said Jan Klose, Managing Director and co-founder of Deck13.
Enjoyed this article? Share it!