From The Rumor Mill: Did Nintendo Tease "Splatoon 3"?
If you're inclined to believe the latest rumors on social media, it appears Nintendo may have dropped a hint that a Splatoon 3 announcement is coming. Things have been rather quiet on that front of Nintendo ever since they wrapped up all the content with a final battle. And since that time the speculation has been that we're just moments away from hearing the company announce the next sequel is on the way.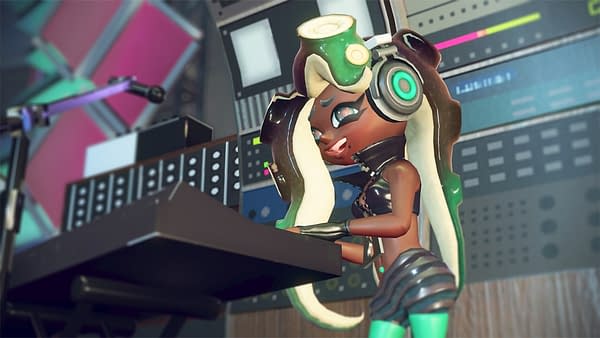 Well, a lot of people have been freaking out overnight because of this one specific post. Nintendo decided to drop a little holiday cheer on their Instagram by doing a Splatoon-themed post. Here you see Pearl and others from the game walking through the streets during the holidays in a selfie. However, the caption makes sure to ask "But where's Marina?" If you recall, the last Splatfest has Pearl representing Chaos win over Marina, who was representing Order.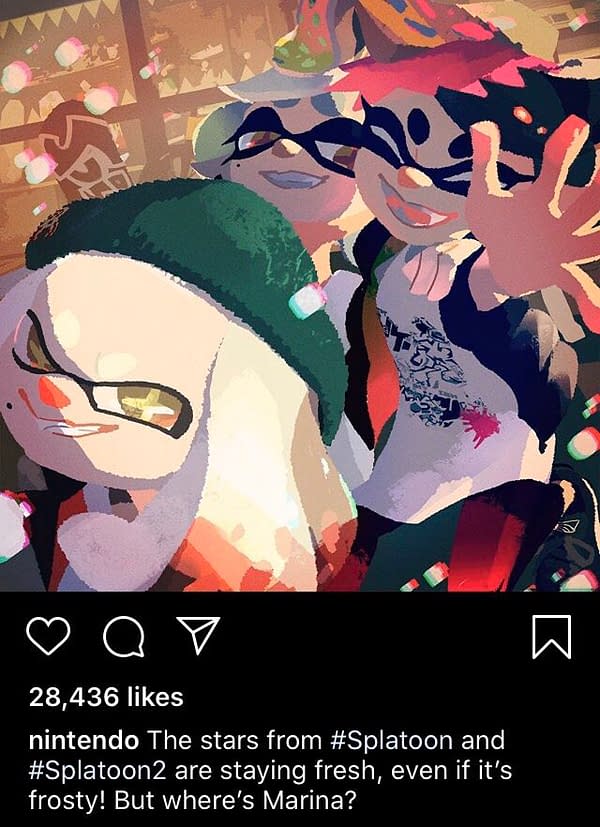 This has fans convinced that sometime in the near future, we're going to be getting an announcement for Splatoon 3. While we acknowledge it wouldn't be outside the realm of possibility, we're thinking it's not going to happen in the short-term. If you're Nintendo, and you have an announcement like that, you'll probably save it until E3 2020. Time will tell, but we're not sold it's happening this quickly.