While everyone seems to be waiting for The Last Of Us Part II to finally be released, it seems like Naughty Dog have already moved on, if you believe the rumor. The news comes from Reddit, who references a couple of photos and a 4Chan article, so take a lot of this with a grain of salt. Apparently at a recent Sony meeting to discuss Naughty Dog's plans for the current game, a new IP called Stray's Cross was brought up. Here's what was mentioned in the post.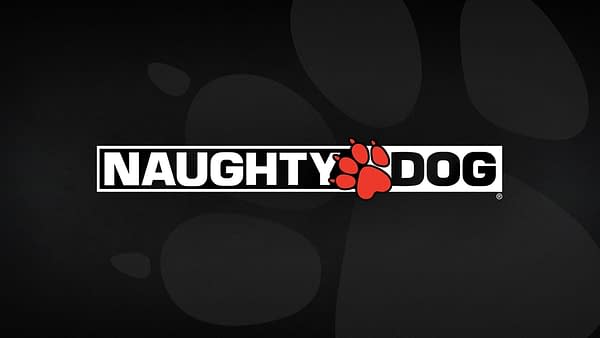 During the meeting, a secondary team of Naughty Dog official reveal for the first time is work for a new original IP, under development for the next generation Playstation, to the Sony marketing managers. The final name of the new IP has not yet been decided, and the progress of the game is still far from being concluded.

At the moment the code name of the project is "Stray's cross". "Stray's cross" will be an action/adventure game in first person, with steampunk elements. And it will have two protagonists, a former female scientist, (talented scholar, fascinated by space-time science, she discovers confidential documents that will lead her to discover a hidden truth much bigger than she could imagine), and a wanted criminal man (a former construction worker unjustly arrested for protecting a wanted friend during a shooting against the police).

The plot is about a secret conflict that lasted entire ages, and how this will lead to the inevitable ruin of human society. And the story begins with the casual meeting of the two protagonists, in completely different circumstances, who will soon find themselves having to work together to get what they are looking for-
Whether or not any of this is real is up int he air because there's no way to verify the source is actually quoting a meeting with Sony. If it is real, we're sure Naughty Dog will have some things to say in the near future now that the cat's out of the bag. But if it isn't, it wouldn't surprise us.
Enjoyed this article? Share it!