One of the games we didn't expect to find at PAX West was a little title you may be familiar with in Storm Boy: The Game. Blowfish Games brought a short demo of the game for people to check out, but the key word about the demo is "short". The game is based on Colin Thiele's short story, and much to the same effect, the game plays like the book to a degree. Basically, we got to walk along the beach for a minute while a seagull followed us. We played with a ball, drew some shapes in the sand, mildly interacted with a few objects and then off we went.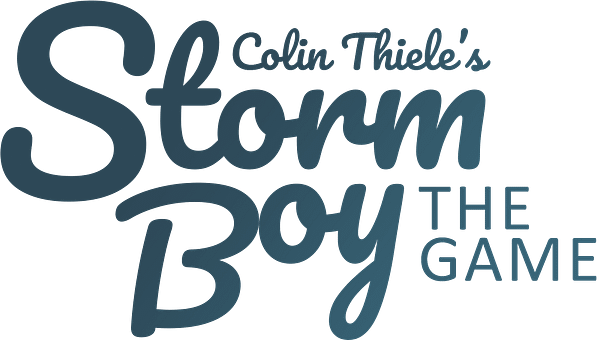 The demo in total lasted about five minutes because, as you may have guessed, a game based on a short story doesn't have a ton of content when it's just a demo. Storm Boy: The Game is still marked as "coming soon", as we weren't given a proper release date. We're thinking this will probably end up being a holiday release.
Enjoyed this article? Share it!