Google Stadia posted a new blog today talking about some of the changes that they intend to implement during Q1 2020. The company talks about what they've done so far since launch, but then they have a second section where they reveal what they're working on. Which includes more support for 4K gaming online, support for more versions of Android phones, and wireless gameplay. Here's a snippet from the blog.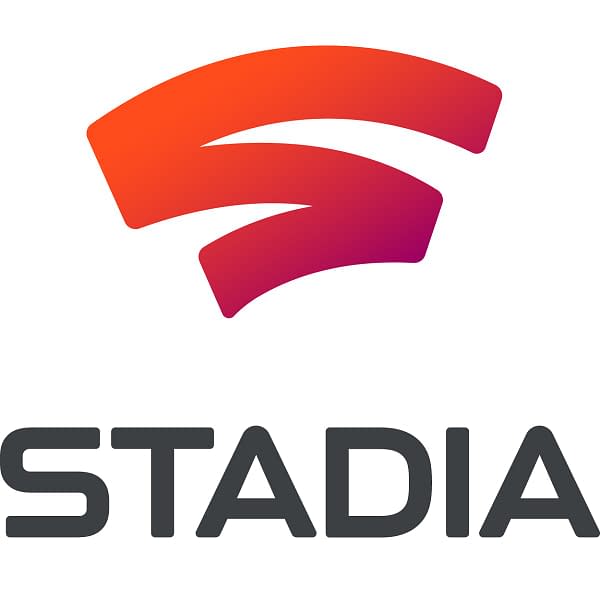 We have a lot more planned and will continue to work hard toward delighting gamers with our vision for Stadia. Looking at our upcoming lineup, we are tracking more than 120 games coming to Stadia in 2020, and are targeting more than ten games in the first half of this year alone that will be only available on Stadia when they launch. We're working with our partners to share more on those games soon.

Gamers can expect more features coming to Stadia in Q1 and beyond. A key benefit of our platform is that we can add these features without any updates or downloads, and we're starting to roll out the following over the next three months:

Support for 4k gaming on the Web

Add further Assistant functionality when playing on the Web

Support additional Android Phones

Wireless gameplay on the Web through the Stadia controller
Time will tell to see what gets taken care of and what's pushed back. Seeing how new Google Stadia is, there were bound to be some things that needed to be worked out. Here's hoping we get some more game announcements during Q1 as well.
Enjoyed this article? Share it!