Posted in: Arc System Works, Games, Guilty Gear, Video Games | Tagged: Arc System Works, Guilty Gear, Guilty Gear -STRIVE-
---
Guilty Gear -Strive- Announces Season 2 Content & New Character
Get a really good look at a returning character for Guilty Gear -Strive- as Arc System Works brings back Bedman.
---
Arc System Works revealed new details of what's to come for Season 2 content in Guilty Gear -Strive-, as we got a look at the first new character of this run. Technically the character isn't new, as we're getting Bedman returning to the franchise for the first time in nine years. Which is a bit of a shock considering the character died and now the bed itself continues to fight without him, but with a new partner in Delilah. The character will join the game on April 6th, 2023, along with a brand-new in-game battle stage called Fairy's Forest Factory, filled with its own unique settings and art. You can get both of them for $2, or you can buy the Season Pass 2, which will be going for $25.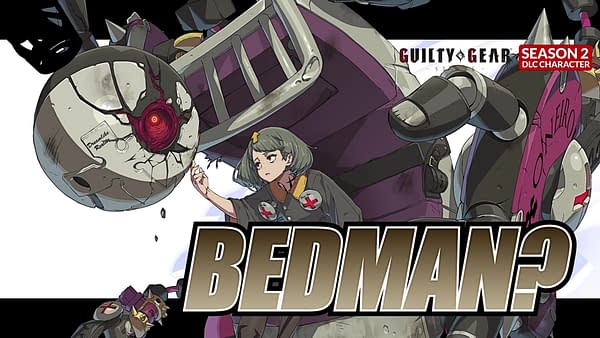 "Bedman was a technical trickster first playable in Guilty Gear Xrd -Sign- who ultimately lost his life. Using his machine bed, Bedman's strategy was to frustrate and confuse opponents, stay evasive to find openings, and enforce deadly blows using an arsenal of automated techniques. Following his death, Bedman's bed continues to act independently during Guilty Gear -Strive- through the program, he entered in his last moments. The now reawakened Delilah descends into the real world through the Absolute World created by Bedman in his dying moments and recovers her brother's bed. Now Delilah's protector, the bed ("Bedman?") is always at her side. "Bedman?' (with Delilah) will arrive as the 8th playable DLC character and 23rd playable character overall in Guilty Gear -Strive-. Season 2's final unannounced DLC playable character will be revealed later this year. The Fairy's Forest Factory takes place in a fantastic forest canopy, populated with industrious fairies with a penchant for medicine. Eye-catching colorful fungi harbor nutritious bounties and the resident denizens make a living exporting these commodities to the outside world. "
---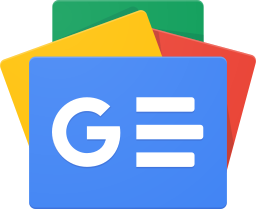 Stay up-to-date and support the site by following Bleeding Cool on Google News today!