Hearthstone HCT World Championships: Group D Winners – Roger vs. bloodyface
It's day two in Taipei, Taiwan as we're bringing you the complete Hearthstone HCT World Championships to crown at 2019 champion. Today's matchups will be the placement rounds in Group Stage C and D, and after four matches we're finally at the Winners Rounds as we check out Winners Group Stage D – Roger vs. bloodyface.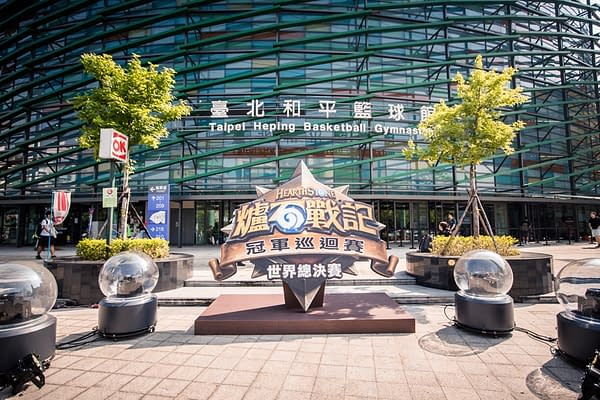 The first game saw Roger walk in with a Paladin deck while BF took up his Rogue deck. The two kind of felt each other out in the early going, but it was pretty clear BF had this match in hand from the start by ticking away at the health and maintaining control over the board. A little drawn out, but ultimately BF took the first win to go up 1-0. The second game had Roger switch to his Hunter deck while BF went over to Mage. This one was a pretty quick affair as Roger seemed like he was going to get killer hands to run the table but just never got anything major to make it happen. A couple of stalemate rounds of nothing exciting happening until BF took out a huge chunk of health, and that's all there was for that round as BF went up 2-0.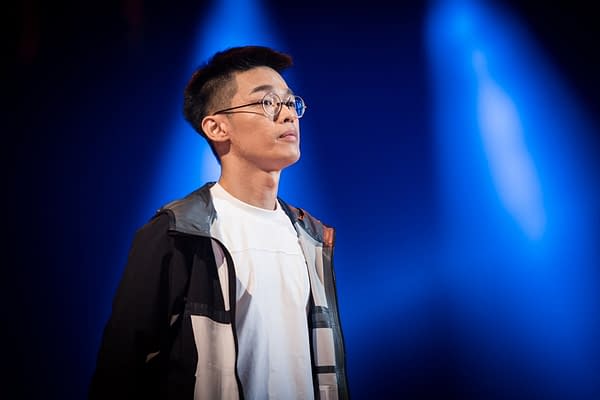 Game three saw Roger stick with his Hunter deck while BF switched over to his Warrior deck. This one was a total change-of-pace for Roger as he was able to combo and capitalize on his hand in quick fashion, preventing the sweep and taking a victory to make it 1-2. Game four saw a switch to Paladin for Roger while BF stuck with his Warrior deck. The two continued to trade off against each other in this game and for a while, it looked like it could have gone either way. BF even appeared to have the match won, but failed to draw what he needed at a crucial moment and watched Roger stomp all over him for the 2-2 tie.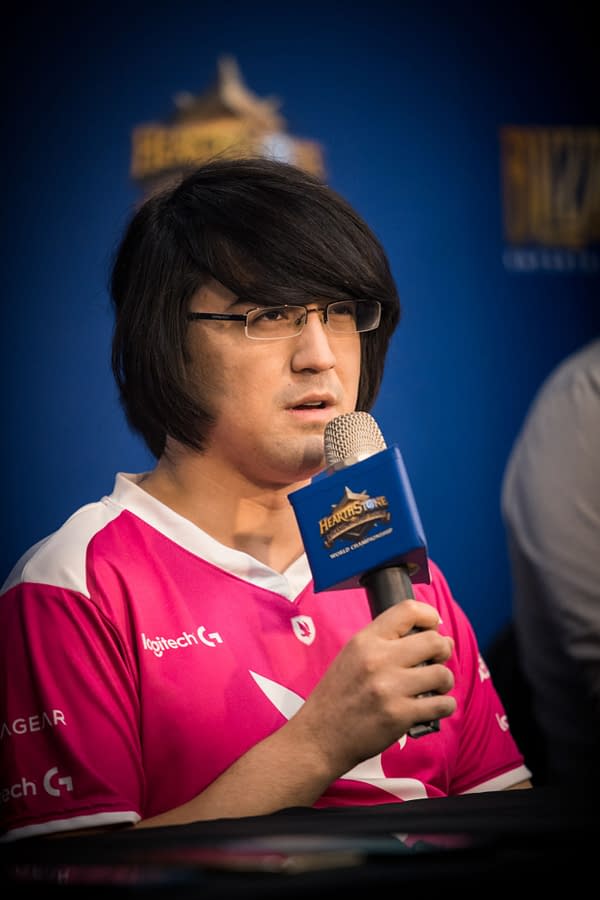 The final game saw the battle of the Warrior decks, which was an interesting choice for BF as he just watched that deck fall twice to Roger. But his intuition was correct as he showed how this deck was still a force to be reconned with in the tournament and basically crushed every move Roger had at nearly every turn. Roger did get in some good offense and at times crippled BF's defenses, but it was all for not as BF came in with a stunning victory to take the 3-2 victory and move on in the brackets.
Winner: bloodyface (3-2)