Posted in: Games, Indie Games, Video Games | Tagged: iatse, Workinman Interactive
---
IATSE Laying Groundwork For First Video Game Workers Union
IATSE may be getting into the video game business as the union may soon represent Workinman Interactive to help industry workers.
---
To the masses involved with video game production, IATSE is putting in the work to make a new union for those involved in the industry. According to The Hollywood Reporter, the National Labor Relations Board tallied up a vote today from Workinman Interactive, who voted unanimously to join the crew union. Workinman has ties to making games and interactive products for Disney, Atari, Nickelodeon, Fisher-Price, and more. By doing so, they have set the groundwork for the union to make its first venture into representing working in the video game industry, as they will be organizing a campaign at the studio. According to the report, out of 20 eligible voters, 16 voted in favor of joining with none opposed. Those votes cover a multitude of roles within the company, including art director, senior artist, graphic artist, senior technical director, project manager, senior developer, developer, junior developer, production assistant, and QA tester. Here's a snippet from the article about the move.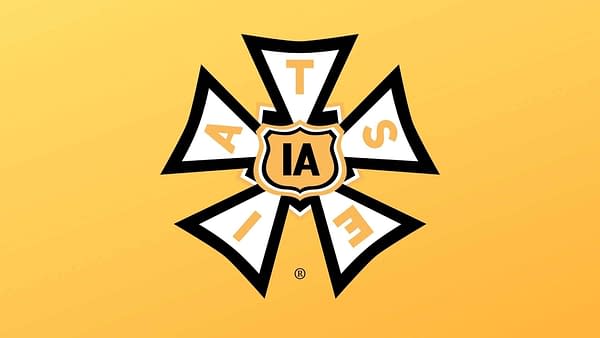 The union and employer now have a few days to raise objections, and if none are put forward, the union will be certified and can begin to negotiate its first contract. If certified, the Workinman Interactive bargaining unit will be the first IATSE video game union in a largely non-union field, even as the Communications Workers of America has recently made inroads at companies like Activision Blizzard and ZeniMax Studios. The Hollywood Reporter has reached out to Workinman Interactive for a comment.
"I believe that today's unanimous ballot count is a testament to how strong and collected our union has been. And not just here at Workinman, but everyone that has lent their support and encouragement. This is an incredible step forward and I'm excited to move towards the next leg of the journey," Workinman quality assurance tester Matteo Collier said in a statement.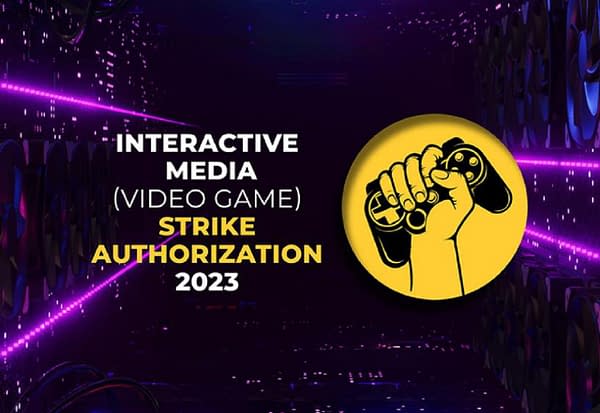 With a possible strike against the industry from SAF-AFTRA on the horizon, this may be the first time in decades the industry will face real pressure to change the work culture, as well as the way they work with talent, pay out royalties, and more. Over the years, we have covered how various major companies have forced employees into a "crunch culture," the most notable of recent memory being CD Projekt Red pushing for Cyberpunk 2077 to be released in time for next-gen consoles and coming with tons of flaws at launch. If a union for workers was to be established, it would be the first step to putting that kind of schedule and culture to rest and force companies to look at how they go about making games and scheduling titles in the first place. We'll keep an eye on things to see how they progress.
---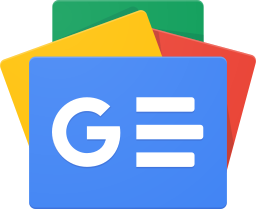 Stay up-to-date and support the site by following Bleeding Cool on Google News today!