It looks like there may be a cool surprise on the way for Final Fantasy VII Remake fans as it appears Square Enix will be releasing a free demo. A new listing has popped up on Gamstat, the wonderful website that managed to leak the Resident Evil 3 Remake reveal this year. The listing, which has no art, shows that there is a demo of the game planned for North America, Asia, and Europe. It would make total sense to have one out there as there are a lot of gamers who have heard the tale of how awesome the original was but have never played it. So putting out a free demo for people to try the remake would be a smart move for Square Enix.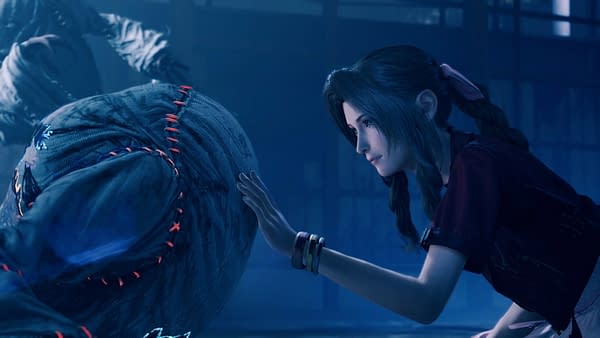 That said, we've had the chance to play a demo of the game ourselves back at PAX West 2019. It wouldn't surprise us if the company will use the same demo for the public, which would be the introduction to the game leading all the way to the first boss of the Guard Scorpion. If they do intend to do a demo, then we could actually see it released any day now. As we're sure they would want to promote Final Fantasy VII Remake ahead of the March 3rd release date.
Enjoyed this article? Share it!