During today's Kombat Kast on YouTube and Twitch, it was revealed that Kabal is the latest character added to the Mortal Kombat 11 roster. We get to see him in a couple different forms, this time around. The first look that we got of him was the photo below, which shows him a little bit more into the future as his skin has been darkened and his hair trimmed, but with a better mask and improved gear keeping him alive. This version of him looks far freakier than his versions we only briefly got to see in MK9.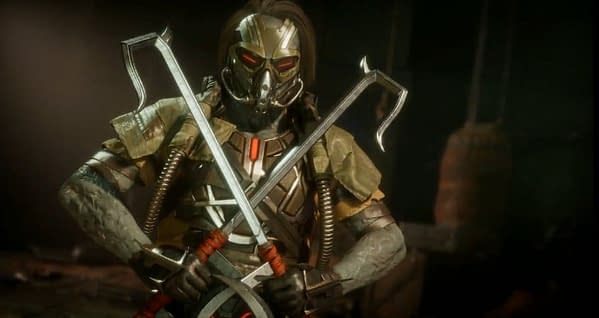 Speaking of his prior self, we got a look at two different looks. The bottom one is him in a gas attack costume, but the one before that shows off the character back when he was a member of the Black Dragon alongside Kano. So, they are definitely doing the time trip aspects of this game justice as we're getting a version of him long before he joined the police force alongside Striker. We'll post the video of the cast as soon as it's made live so you can check him out in full. Or you can wait to see him later on when Mortal Kombat 11 is released on April 23rd.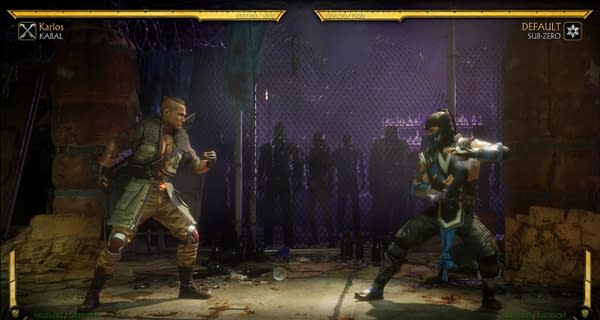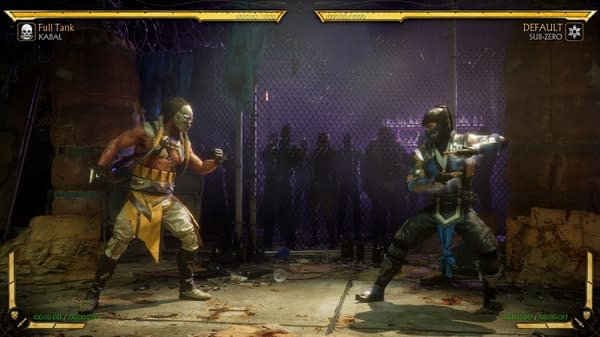 Enjoyed this article? Share it!