Kevin Conroy Confirms He's Not A Part Of The New Batman Game
For those of you hoping that the next Batman video game will feature everyone's favorite voice of the Dark Knight, Kevin Conroy, we got some bad news. In an interview with JOE, Conroy confirmed he will not be voicing the iconic character. Here's a snippet from the piece related to the Batman franchise.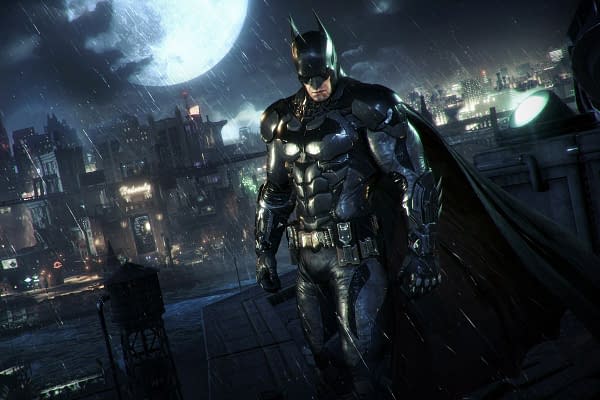 When JOE asked Conroy if he was coming back for what is supposed to be a Court Of Owls-set game, he replied "I'm not." We told him that we thought that was unfortunate to hear. "I know. I don't know why."

But he does have a lot of love for the games that he was a part of: "I'm not a gamer, but I have been guided through playing the game, by the Rocksteady [makers of Arkham Asylum, City, and Knight] people. "And boy, it is spectacular. I can see why people are so addicted to them. The feeling of flying through Arkham with Batman is just incredible."
Contoy has been a fixture of Batman as a whole since 1992 when he made his debut as the character in the iconic Animated Series. Since then, he's been a part of several animated features, promos, and video games featuring the character, including the recent Rocksteady Games series. Its a shame he won't be involved, but it does make us curious just who would step into the role.