Life Is Strange 2 Receives a Launch Trailer for Episode 3
Life Is Strange 2 is about to release Episode 3 of the current story, but before that, Square Enix and DONTNOD Entertainment have released a launch trailer. Honestly, we don't get why this is a thing, the game is already "launched" so really this should just be a teaser trailer for the episode and not a "launch trailer". But hey, it's not our game. We have the trailer for you here along with the episode description as Episode 3 will be released on May 9th.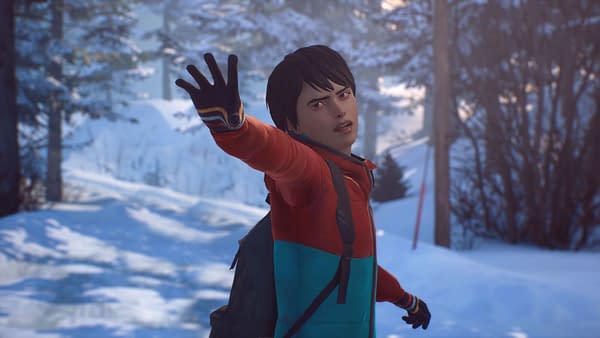 Sean and Daniel Diaz's journey to Mexico continues in Episode 3, a few months after the events in Episode 2 and the boys' escape from Beaver Creek. The brothers experience life on the fringes of society, as they befriend a close-knit community of drifters and runaways, and become embroiled in an illegal trade among the towering redwood forests of California. Sean and Daniel's resolve is put to the test once again, as new relationships create friction between them and they both learn much about who they are as individuals. Uncertain about their once united purpose, can they stay together, or will their journey together end here?