A little bit of odd news this week as Macaulay Culkin was named an Executive Producer on the upcoming ToeJam & Earl: Back in the Groove! Culkin has been a big supporter of the game and a fan of the series, so it shouldn't come as a great shock to see him get involved in some way. Culkin started the comedy brand Bunny Ears in 2017, and now he and his team are debuting Bunny Ears Games as one of the teams behind it.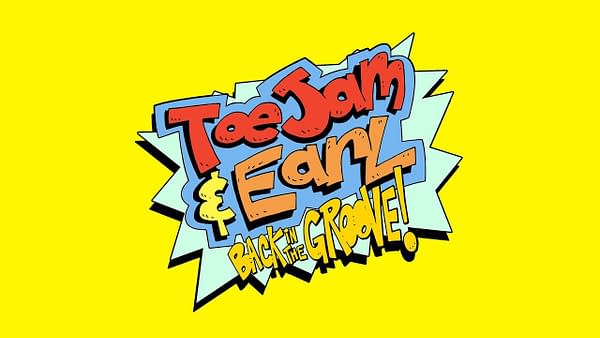 Says Culkin, "I'm honored to be producing the new ToeJam & Earl because it is literally my favorite video game of all time. Plus, Greg Johnson is the tits!"

"ToeJam and Earl: Back in the Groove is a '90s styled blast from the past." Said Greg Johnson, founder of Humanature Studios. "Macaulay Culkin, the star of the '90s classic Home Alone is an Uber Fan of the ToeJam games. He totally gets the vibe and humor of the new game, and his involvement has made the game even crazier and more fun."
ToeJam & Earl: Back in the Groove! is set to be released this Friday, March 1st for $20 on PC, PS4, Switch, and Xbox One.
Enjoyed this article? Share it!