The Washington Post reported this morning that a 28-year-old California man named Matthew Nicholson is now in custody after shooting his mother, following an argument the two had over a video game that resulted in a broken headset. Nicholson has been charged with homicide and taken into custody without bail.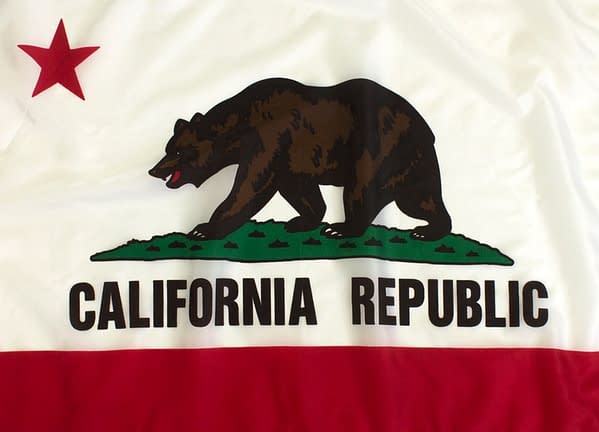 From The Post:
Nicholson was in his room that night playing a game, according to Ceres police, when something upset him and he began to yell. His mother went in to check on him, they started to argue, and Nicholson broke his headset.

He blamed his mother for this, police said, and threatened to kill her and his father, identified by Fox 40 as Loren Nicolson.

There was a gun in the house, police said, and so Nicholson tried to make good on his threat." He came out yelling something about, 'My headset is broken,' " police spokesman Greg Yotsuya told NBC affiliate KCRA. "Then grabbed a gun and started shooting."

He allegedly fired into a wall, twice. Another bullet might have gone into the ceiling, the station reported. Another went into Lydia Nicholson's head.
Nicholson reportedly would have shot his father, as well. "He would've killed the father too, but the gun jammed," a family friend told Fox 40. "The father grabbed the gun, emptied it." Nicholson then fled in a vehicle while his father placed a call to 911.
Police pulled up to the Nicholson house on River Valley Circle just before 10 p.m. Paramedics followed and took Lydia Nicholson to a hospital, where she would soon die. Michael Nicholson was picked up by police outside a relative's home in Riverbank, CA.
Much speculation has already erupted over whether the game or something else precipitated the argument, likely thanks to a comment by the police spokesman. "Was it the video game," the spokesman commented to a local NBC station, "or was there something else going on?"
We will keep you updated as the story develops.
Enjoyed this article? Share it!