A bit of bad news for European fans of the Mega Man series, as it came out today that Capcom is apparently only planning a digital release across the pond for Mega Man 11. The news came out earlier today from The Nintendo Channel. In the process of covering the upcoming amiibo sets and bonus content that will come with the physical Nintendo Switch version, they revealed that players in Europe and the UK will only be able to download the game and not pick up a traditional cartridge version, and that there was currently no announcements to be made about a European release.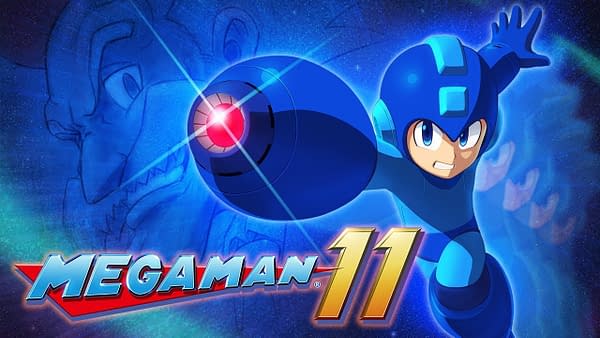 It's kind of a bummer if you live in the UK, who are usually always taken care of by Capcom and receive the same kind of materials as North American and Japanese fans do. There's no real explanation as to the reasoning either, or for the weird dates this time around, as Europe and North America will be getting the game early on October 2nd while Japan will be getting it on October 4th. Maybe between now and then, the company will either change their minds or give us a reason as to why they chose to do it this way.
Enjoyed this article? Share it!