Michael Condrey shocked a few people this week when it was announced he'd be joining the Take-Two Interactive wing of 2K Games to work on an unannounced project. Specifically, a new studio underneath Take-Two, but still with the 2K banner. Last year, the co-founders of Sledgehammer Games, Condrey and Glenn Schofield, announced their departure from the company, with Schofield publically leaving Activision in general, but no one knew where Condrey stood in the aftermath until now.  Condrey issued a statement on his move and the work he plans on doing with Take-Two and 2K.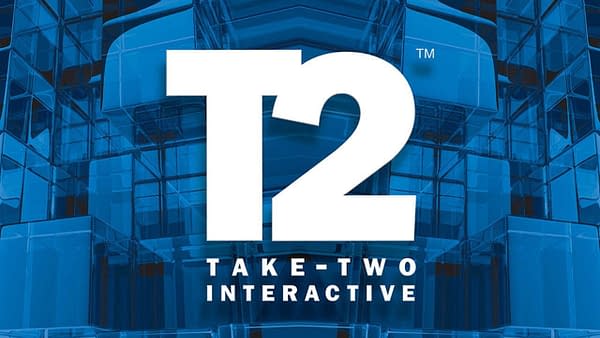 "Great games come from the passion of a team driven by the pursuit of quality and the empowerment of an independent studio model. 2K's studios have creative and technical autonomy, backed by a world-class infrastructure of support, and that offers the perfect recipe to build a new studio and craft experiences that will lead the next generation of gaming for fans everywhere," said Condrey.
No word yet on when the new studio will be announced or what they're working on. Chances are if you hear anything, it will be during E3 2019.
Enjoyed this article? Share it!