ResetEra took notices of a specific job listing from Microsoft this week that has since "expired" that could lead to some interesting things down the road for Xbox. The job was Principal Program Manager, based out of Santa Monica, California, with the primary goal of product production. So why is this job listing catching everyone's attention? The leading speculation, based on a number of other listed jobs for the same location, is that the company appears to be building a new team with the specific goal of creating new games. And if they're employed by Microsoft, that means they'll be specifically made for the Xbox One.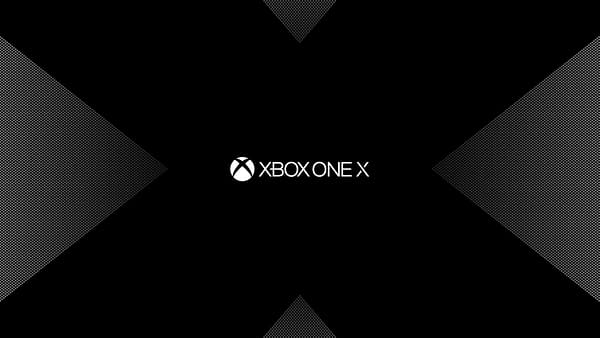 That's a key detail to keep in mind because there haven't been a lot of Xbox One exclusive titles created over the past few years. That's not really something you can blame on Microsoft, as more developers are interested in reaching as wide an audience as possible and opt to create titles that work for all major consoles and PC. But people still want exclusive titles like Crackdown 3 or Halo so that they get a little extra satisfaction out of picking the console they chose, otherwise there's no extra incentive to buy anything and you could just choose one based on price. If the company is building a new team to make games exclusive to the Xbox One, that could change a few things for the console in the years to come. (Provided we're not already making games for consoles that haven't been made yet.)
Enjoyed this article? Share it!