"Monsterpocalypse" Contest Could Put YOUR Store In-Game!
The folks at Privateer Press have a pretty nifty contest going on for their Monsterpocalypse monster-fighting miniature game— and the winner gets their favorite game store immortalized in resin for their giant monsters to destroy.

One of the really fun aspects to Monsterpocalypse is the inclusion of finely detailed resin buildings, many of which have added benefits to whichever forces control them. The buildings can also be destroyed by the rampaging monsters and giant robots in the game, so you may not control them long!
Here's all the details on this exciting Monsterpocalypse contest straight from Privateer Press:
How Will the Monsterpocalypse Impact Your Store? How about as a Tabletop Model?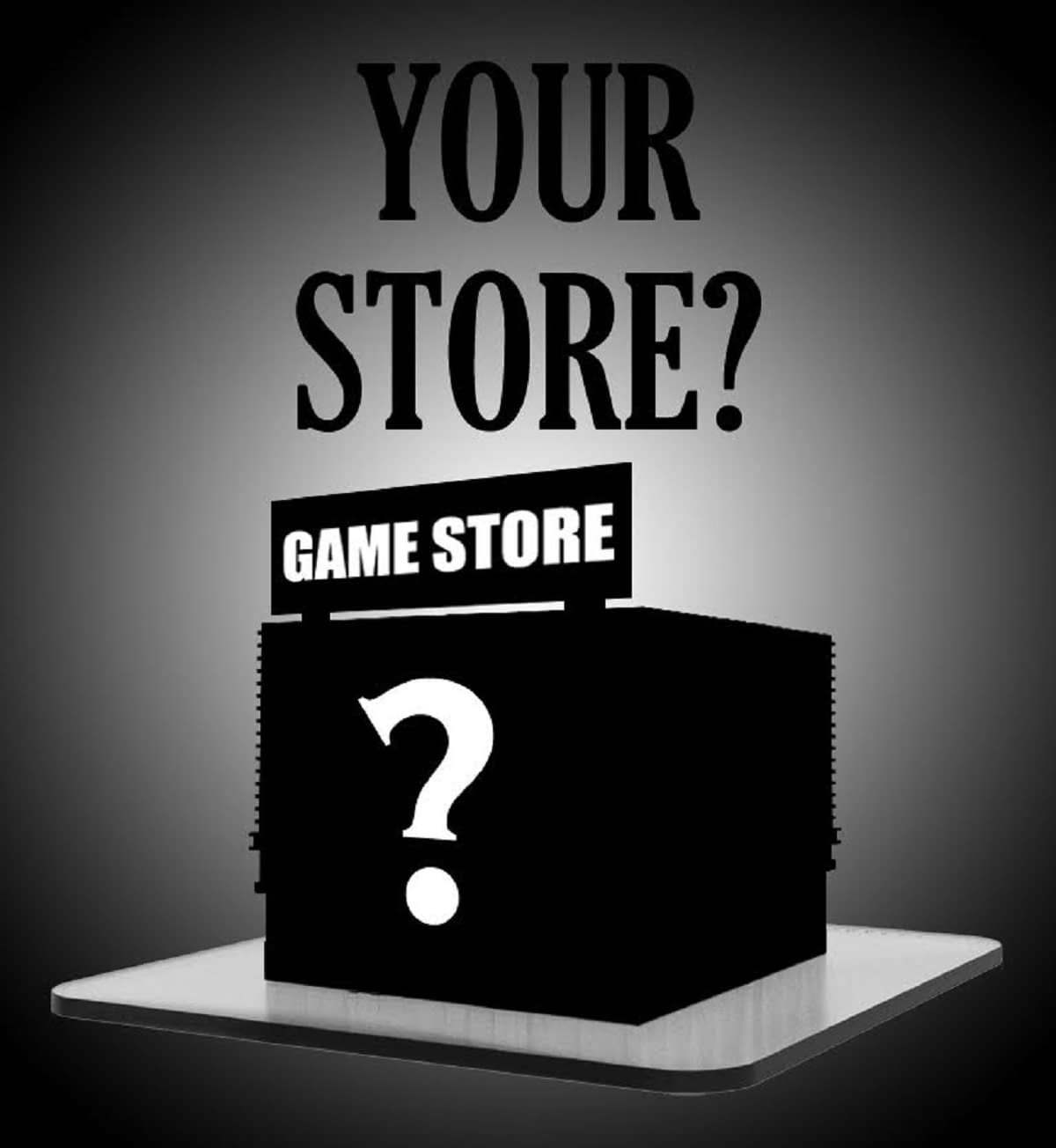 We want to put your store in the path of the Monsterpocalypse!
Just post photos of Monsterpocalypse happenings in your store to your store's Facebook page with the tag #MonPocMyStore, up to three times per week from mid-July to mid-August. Photos can include Monsterpocalypse being played, Monsterpocalypse being painted, or any other Monsterpocalypse-related community event. Each post gets you a chance to have your store featured as an upcoming Crush Hour kit Monsterpocalypse model!
#MonPocMyStore posts are limited to one per day up to three times per week. On August 31st, we'll draw a random winner from all entries received! We'll craft a special model of the winner's store (a literal rendition or an interpretation of your store's name), and then we'll include it in future Crush Hour kits for the whole world to protect or destroy!
Contest begins Monday, July 15th, 2019, and ends at 11:59 PM on Thursday, August 15th, 2019!
©2019 Privateer Press Inc.
ELIGIBILITY: This Contest are open to anyone who is eighteen (18) years or older at the time of entry. Void where prohibited by law. Winners of previous Privateer Press, Inc. Contest(s) are not eligible to win another Privateer Press contest within a 90-day period.
Employees, temporary employees, independent contractors of Privateer Press, Inc., their respective subsidiaries, parents, partners, other contest sponsors, advertising and promotional agencies (hereinafter "Contest Providers") and the immediate family members of each, are not eligible to win prizes.
HOW TO ENTER: Participants must post Monsterpocalypse-related photos on Facebook with #MakeMeMonPoc for a chance to win. Limit one per day with a maximum three different entries per week. Multiple entries by the same person under different usernames will result in disqualification. (see DEADLINES below)
DEADLINES
CONTEST: Privateer Press begins taking contest submissions July 15, 2019, and ends August 15, 2019.
No submissions will be accepted after the deadline for any reason. The sole determinant of time for the purposes of the Contest will be Privateer Press staff chosen timepiece. Contestants entering close to the posted deadline do so with this information in mind. Multiple submission of the same entry will result in disqualification.
No responsibility is assumed by Privateer Press, Inc., their respective partners, or other contest sponsors for lost, late, misdirected, or illegible entries or for any technical malfunctions that may occur. Potential winner may be requested to provide evidence that they are the person submitting the entry.
ODDS OF WINNING: Odds of winning depend on the number of eligible entries received.
PRIZES
The following prize(s) will be awarded for CONTEST:
One North American or Australian or one European Union participant and his or her chosen store will have the store represented as a MONSTERPOCALYPSE Crush Hour kit model.