MoonQuest is a game that I remember reading about years ago back in 2012 on a couple different forums thinking it was a really cool concept. Then 2013 came and it never was released. Then 214, then 2015, then I lost track because other indie titles came out that caught my interest. Myself and others just assumed it fell into the never-ending pit that is development hell because it is an indie title.
This week, the one-man development team behind Wizard Mode released a blog post letting people know that the game has finally been released. He also included a very lengthy chat about the production behind the game and why it took seven years to complete. Here's a snippet of that post and the trailer below.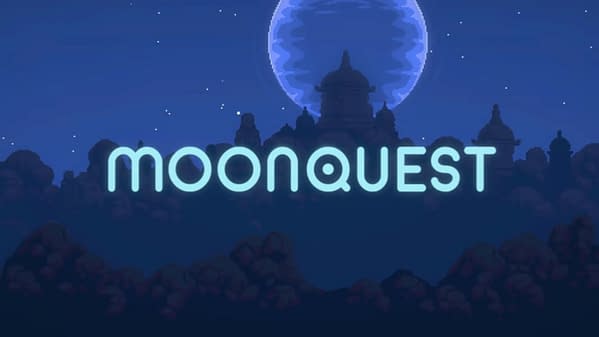 It's been almost 7 years since I quit my last job. Back in 2011 I was a freshly baked postgraduate in Melbourne. I was entering my 30's and the indie game renaissance was in full swing. When my contract ended I decided to leave academia and pursue my own path in game development. I then began working on a game called Moonman. Fast forward some long years and that game, now called MoonQuest, has just been released on Steam Early Access and itch.io.
Enjoyed this article? Share it!