Neil Druckmann is already righting high on having games like The Last Of Us and Uncharted do well, but now it appears he'll be overseeing more of the day-to-day business with Naughty Dog as the company has promoted him to the Vice President role. The announcement was made on Naughty Dog's blog, which we've posted a snippet from below, which includes other promotions and the news that Druckmann will still be overseeing The Last Of Us Part II as the Creative Director.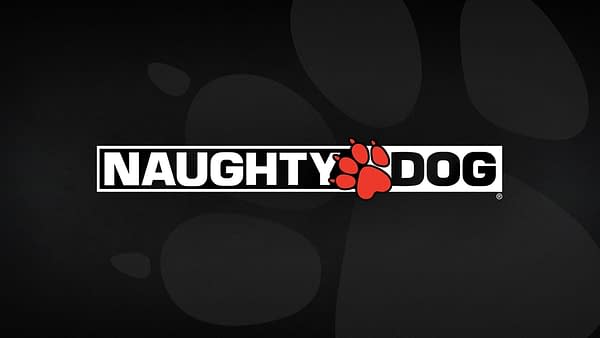 In recognition of his expanded role, contributing on critical, studio level decisions, Neil Druckmann is now Vice President of Naughty Dog. He's been a vital part of the management team for some time now, and we're proud to formally acknowledge his involvement. In addition to his new position, Neil will continue as the Creative Director on The Last of Us Part II.

We're also excited to announce that Anthony Newman and Kurt Margenau are the joint Game Directors on The Last of Us Part II. Both Kurt and Anthony joined Naughty Dog during Uncharted 2 and have been instrumental in leading the design department, and have been key contributors on our subsequent games. Emilia Schatz and Richard Cambier are the Lead Designers that round out the extremely talented design department's leadership team.
Enjoyed this article? Share it!