Nevada Gaming Control Board Approves Call Of Duty League Betting
Good news for gamblers who love to bet on esports as the Nevada Gaming Control Board has approved Call Of Duty League betting. The organization rather quietly posted a notice on its website, which we have in full for you to read below. The exemption allows licensed bookmakers who are authorized within the state of Nevada to post matches and accept bets on CoD League matches through the end of 2020. Depending on what kind of gambler you are and what you like to take stakes in, you can wager bets on head to head matches, the match winner, and the overall winner. Bookmakers are expected to have odds and a full structure in place by next weekend's Chicago Huntsmen Home Series. While esports is a drop in the bucket to most major sports bet on in Las Vegas, with no competition around, this could help generate more business in their economy. Even if it is just a little bit.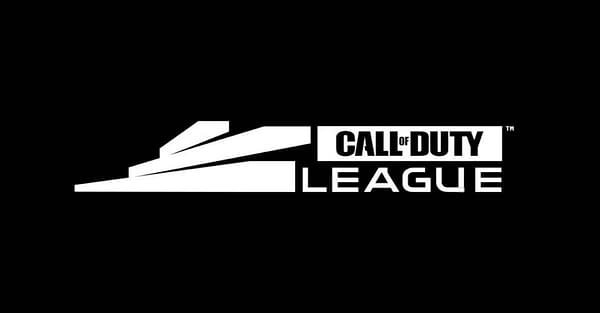 "On April 16, 2020, the Nevada Gaming Control Board granted approval to offer wagers on the 2020 Call of Duty League, pursuant to the provisions of Regulation 22.1201. Approval is granted for all licensed books to post and accept wagers on 1) Head to Head 2) Winner of Each Match 3) Overall Winner, of the 2020 Call of Duty League, subject to the following conditions:
Prior to the acceptance of a wager, official rules must be posted on the event organizer or sanctioning body's website. Please note, Nevada licensees must notify all patrons that once the winner is declared, all wagers will stand.
Licensed books electing to offer these wagers must provide the Enforcement Division with notification of terms via email at ops@gcb.nv.gov.
The setting of odds is at the discretion of the book; rules governing these wagers shall be made available to the public.
Acceptance of wagers must cease prior the commencement of each match.
The results shall be based on a permissible source in accordance with Regulation 22.060 (4).
All audit procedures detailed in Industry Letter 2011-48 must be adhered to.
Any additional wagers which deviate from 1) Head to Head 2) Winner of Each Match 3) Overall Winner, of the 2020 Call of Duty League for this event will require a separate application and approval."