Nicalis released a brand new trailer this week, officially announcing a release date for RemiLore: Lost Girl in the Lands of Lore. The game will officially be released on PC, PS4, and Nintendo Switch on February 26th, 2019. We had a chance to try this game out back at PAX West and found it to be a lot of fun on a Switch, as you run around doing a somewhat dungeon crawler from a 3D perspective in either a single player or co-op campaign. Enjoy the trailer and the brief description.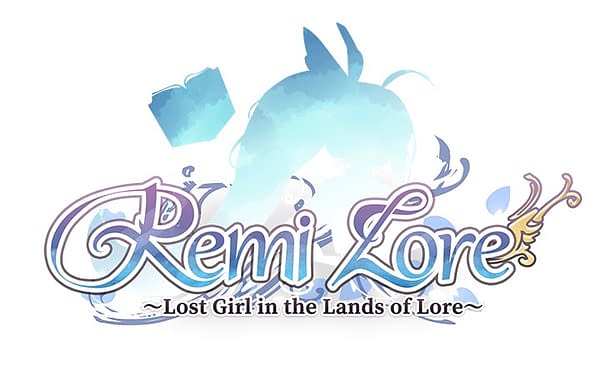 In RemiLore, an ordinary schoolgirl named Remi teams up with a magic book called Lore to battle fierce mecha-monsters in the anime-inspired world of Ragnoah. Players can vanquish enemies with a variety of powerful melee and magical ranged attacks, both of which can change dramatically whenever Remi equips any of over 200 different fun and fantastic weapons.
Enjoyed this article? Share it!