Nike has endorsed its first esports player, this time, in the form of League of Legends player Jian "Uzi" Zihao.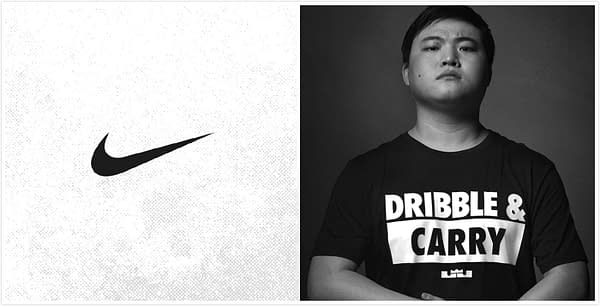 The rise of esports is here, whether people are ready for it or not While many complain about the 'sports' status of video games, major brands in the field are jumping on the industry in a hurry. From traditional sports teams buying esports teams to stations like ESPN showing video game competitions, the sports world itself doesn't seem to have a huge problem capitalising on the popularity.
Well, another huge name in sports has now thrown their hat in the ring, as Nike has now sponsored its first esports player. As part of the new 'Dribble &' campaign headed by Lebron James, Chinese League of Legend player Jian "Uzi" Zihao has become the first esports player to be endorsed by Nike. There aren't a lot of details about the deal publicly available, such as the money involved, but giving him such a platform illustrates the growing power of esports, especially in China where this push is based.
Royal Never Give Up, the team Uzi plays for, has recently done deals with KFC and Mercedes-Benz, so this is only the next deal in a long line of them. That said Nike is a big company in terms of legitimacy in the field and it will be interesting to see if this is just a one-off deal or if the company intends to expand into the world of esports further. Player endorsements by Nike can athlete's careers and if we started to see these kinds of deals for individual players, esports could be about to jump to even higher heights.
Thanks, Newtalk.
Enjoyed this article? Share it!