The folks over at Pandasaurus Games decided it was time for a change in 2020, and so the company has brought on a brand new look. The company turned to Helm's Workshop in Austin, Texas to design them a new brand for the company moving forward. Below, you have a taste of what that branding will be. When you look at that logo, it's definitely going to stand out from the others on the shelves. Here's a little more on what the company had to say on their new branding.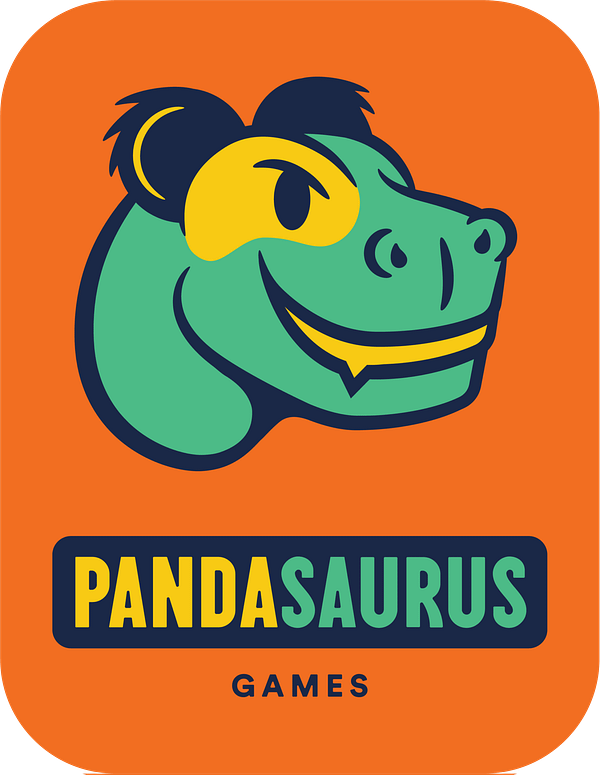 The logo is designed to work in a lot of different settings and placements. Either in full color or monochromatic. We've got 4 new colors that are designed to help convey a sense of what our games are and what they stand for. And that's what they always have been, creating an inviting, fun inclusive setting for friends and families to get together and create shared memories.

Also, If you pay close attention you'll notice the Panda bits of the logo match the color of the word Panda. And the Dino bits match the color of the word Saurus. It's a fun nod, and breaking our name up also makes it a heck of a lot easier to pronounce and spell.
Enjoyed this article? Share it!