Nintendo Announces Direct Mini: Partner Showcase Series
Nintendo just dropped some news tonight that they will be throwing another Nintendo Direct, but of a different kind. Tomorrow, Monday, July 20th, at 7am PDT, the company will be debuting the first Nintendo Direct Mini: Partner Showcase. According to them, this is going to be a new series focused on titles from their development and publishing partners. This livestream will be the first installment and will share a few updates on previously announced games for the Nintendo Switch. In essence, this is basically going to be an all-in-one-shop for some of the bigger developers like Bandai Namco, Capcom, Square Enix, and others to showcase games that they have announced will be coming to Nintendo's console, whether they're doing their own gaming streams or not, to show you exactly what you'll be getting when you get the Switch version.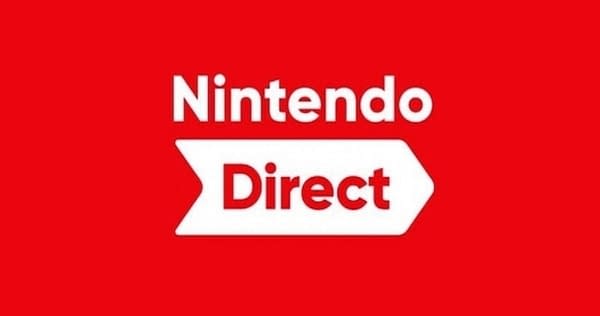 The event will take place on the company's YouTube channel, followed by the full video being posted later, as well as a number of different trailers. As to what we're actually going to see is basically anyone's guess. The fact that the company didn't do a Direct video in the standard E3 spot last month has basically thrown all of the streaming plans into chaos. They did separate streams for Super Smash Bros. Ultimate and Paper Mario: The Origami King, and have teased a few products here and there in other livestreams like the Treehouse one last week. But this will be the first time we find out what other big-name companies were working on for Nintendo, which is probably the only thing left to talk about from what would have been the E3 stream. We'll be here in the morning to chat about everything that is announced.