We already had an inkling that Nintendo was going to offer up something special for subscribers when their online subscription service came around. The company had already told people that they'll do the same kind of free services like Microsoft and Sony do for their systems as a bonus to their subscribers. But now we're learning exactly what that $20 a year will buy you.
First thing: remember back when someone's Switch died and Nintendo returned it with a cloud saving icon on the screen? Turns out the Cloud save service will come with a subscription so if your system dies, your saved games will live on.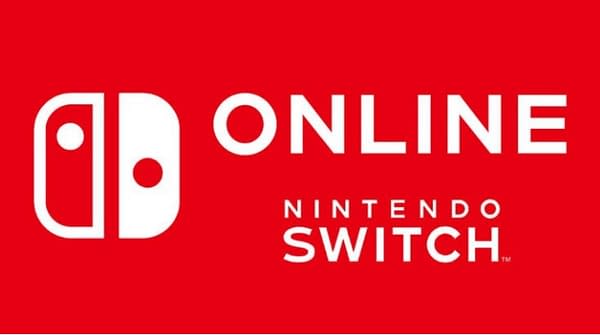 We also know now that at launch, the system will have 20 free NES titles ready to play, some of which have never been released by the company since they debuted back in the '80s and '90s. But as of right now, we don't have a list. Nintendo will also offer special discounts on Nintendo Switch titles and other Nintendo-related products for subscribers, but again, we're not sure how great of a deal you'll be getting. Ultimately, for $20, it's looking more and more like this might be a steal, even though we're losing the ability to play the games for free.
Enjoyed this article? Share it!