Nintendo Will Have An "Animal Crossing" Direct On February 20th
Nintendo announced today they will be doing another Nintendo Direct, only this one will be focused on Animal Crossing: New Horizons. The livestream will take place on YouTube on February 20th at 6am PDT for what will be about a 25-minute video. Aside from obviously looking at the game, the video will feature an in-depth look at Nook Inc.'s Deserted Island Getaway Package.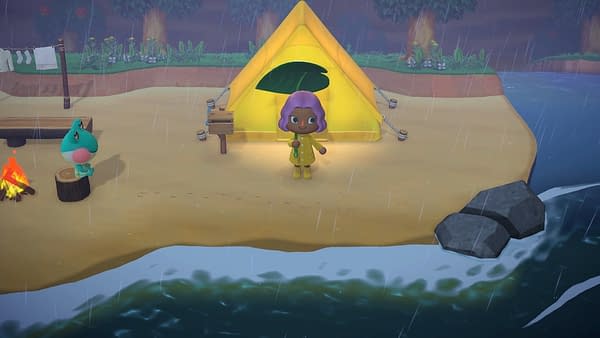 A little disappointing that we didn't get a regular Nintendo Direct and that all of them have recently been on single-games. But for Animal Crossing fans, we're sure this will end up being the make-or-break video as to whether they buy the game now or can wait for a little.