It appears that Octopath Traveler will be getting a PC port from Square Enix after a Korean ratings board leaked a listing for the game. A few keen-eyed people caught the listing for the game, especially after it was shown that Bandai Namco would be publishing it, as they are usually the company that publishes Square Enix titles in South Korea.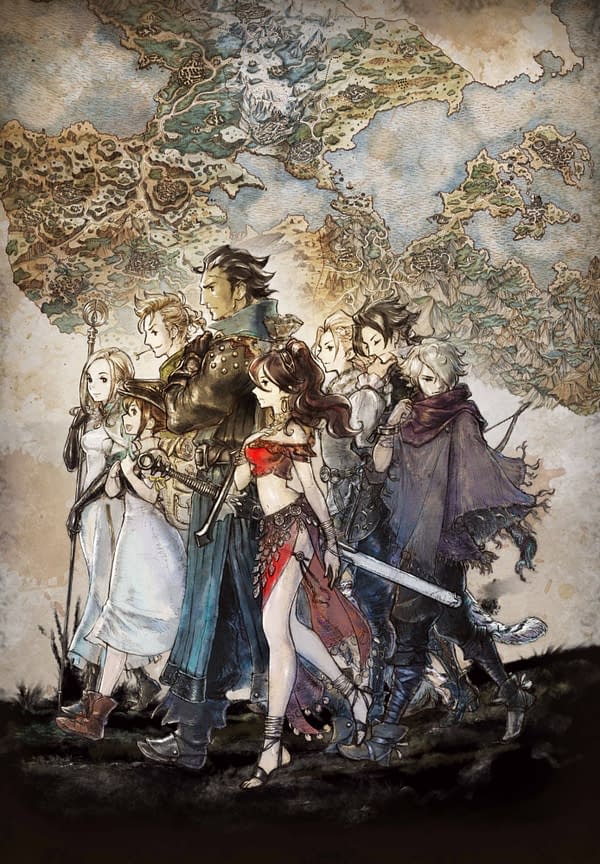 There's not much else to the story at the moment other than it appears this is the first official step for them putting the game on PC, a move we're guessing they were hoping to keep secret until E3 2019 rolled around. But the timing also makes sense with the company producing a prequel to Octopath Traveler on mobile devices, and probably want as many eyes on the first game as possible or at least offer an option to those who didn't buy it on the Nintendo Switch already. We'll wait to see if the company confirms it next week now that the news is out and if we'll get a release date.
Enjoyed this article? Share it!