Out Of The Park Baseball 24 Reveals Changes For Latest Incarnation
Out Of The Park Baseball 24 shows off everything coming to the game this time around in an all-new video before launch.
---
MLB, Com2uS, and Out Of The Park Developments revealed the latest version of their sports title with Out Of The Park Baseball 24. The team dropped a brand new trailer, which we have for you here, showing off all of the new additions to the game, as well as improvements they made on previous systems based on player feedback and their own desire to change things up. We got more info and quotes from all of the parties involved with this one as the game will be launched on March 24th, 2023.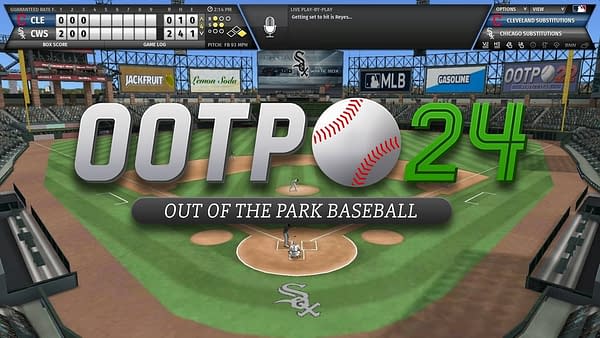 "Out Of The Park Baseball 24 shoots a bullet past first base with new crowd models and overhauled 3D animations for fielding, pitching, running, and batting. The lead runner advances to second thanks to powerful mid-game analytics, swing predictions, and the new action replay. With improved AI and challenging new choices in franchise mode, the bases are loaded. And the whole squad rounds home with the mega-popular Perfect Team mode's biggest improvements ever."
"The sweeping upgrades to OOTP 24 are about empowering our fans with the fantasy of managing their own professional baseball team, complete with all its unique challenges," said Richard Grisham, Director of Business Development at Com2uS. "Players will hold the team's fate in their hands, from satisfying their owner's ever-changing needs to facing the fiercest trade and contract negotiations ever. No two seasons, deals, or disputes should ever play out the same—just like real-life baseball."
"Out of the Park continues to deliver an immersive GM experience showing a side of baseball most fans never get to see, plus the meaningful choices and on-field action they crave," said Jamie Leece, MLB Senior Vice President of Games & VR. "Plus, this year's improved on-the-field presentation lets fans feel the game like never before, adding emotional weight and incredible payoff to off-field decision-making. And we can't wait to see their reaction when OOTP 24 debuts legendary players as you've never seen them before."
"Being a baseball fan is all about self-expression, and Perfect Team takes that to new heights by letting players unite their favorite players on the same dream team," said Evan Kaplan, Managing Director of MLB Players, Inc. "Throughout the season, Out Of The Park Baseball 24 players will test their mettle in Perfect Team's new entry-fee tournaments and daily Live challenges."
---
---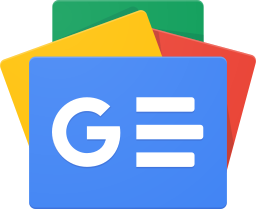 Stay up-to-date and support the site by following Bleeding Cool on Google News today!