Posted in: Games, Indie Games, Video Games | Tagged: indie games, MOSS Co., Petit Petit Petit
---
Petit Petit Petit Receives Massive Content Update
MOSS Co. has released a brand new update for their game Petit Petit Petit, adding a ton of new content to the mix.
---
Indie game developer and publisher MOSS Co., Ltd. has revealed there's a brand new content update available for Petit Petit Petit, adding tons of new options for players to explore. Players will have a chance to experience a brand-new game mode, an expanded enemy roster that will keep you on your toes; several new characters added to the mix, multiple new skills, and other content to discover. The update is available right now for free via Steam.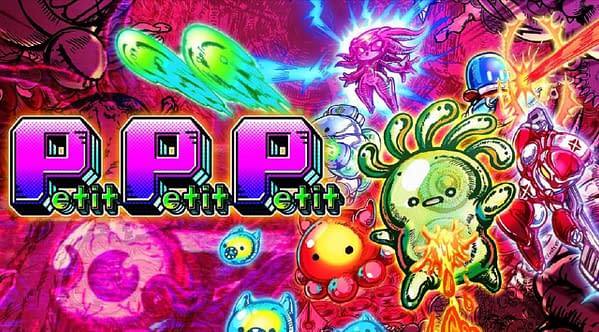 "Set inside the body of an unknown creature on a faraway planet, Petit Petit Petit brings a grotesque-yet-fresh new face to the realm of rogue-like games as players choose from a variety of characters to play with, each with their own unique equipment and abilities, and set out to save the host organism by decimating hordes of enemies! Using zany attack skills and an accompaniment of fun cartoon-like onomatopoeic words, players must survive each chaotic invasion to save the day! As players progress, they will unlock new characters and skills, providing a nearly infinite number of play styles and tactics to employ for maximum fun!"
"Two new characters have been added for players to discover and unlock! Jack, and Fungus, enter the fray, each with their own unique abilities and play style to try out! New items have been added that provide powerful new effects to aid players, such as increased attack power, invulnerability, screen wipes, and more. Additionally, the update adds an expanded Pathogen Database adding new challenging enemies to the mix for players to adapt and defend against. Defeat pathogens and defend internal organs from infection as players mow down the microscopic hordes! This new mode shakes up the basic rules of the gameplay by tasking players to focus more on defending the organism's health and weak points from invading pathogens. Survive long enough, and players will go toe-to-toe with the boss-level infection! In this mode, players' vitals are restored as they defeat more enemies, and defending weak points will earn players powerful items, so go all-out to defeat them and keep the host healthy!"
---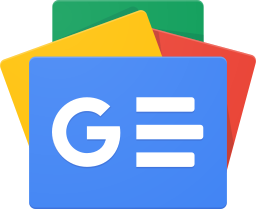 Stay up-to-date and support the site by following Bleeding Cool on Google News today!