Phantasy Star Online 2 New Genesis Reveals April 2023 Update
Phantasy Star Online 2 New Genesis will be getting a new major update in April, as SEGA has a ton of new content on the way.
---
SEGA revealed a number of details to the next big update coming to Phantasy Star Online 2 New Genesis, which will be released on April 12th. The team held one of their usual Headline livestreams, which you can check out below, as they went over everything for the April Update. Among the additions will be the game's 2nd Anniversary, a new chapter coming to the story, and the debut of the new Slayer class. We got the full details below from the devs for you to read as well.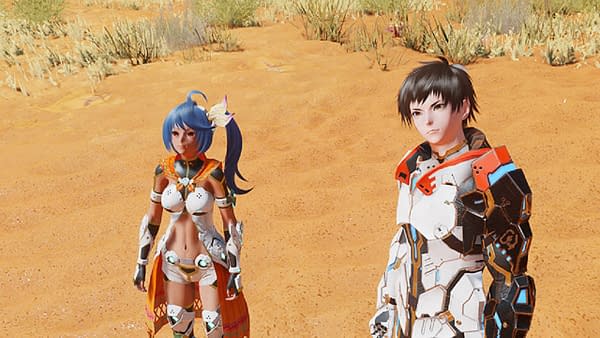 Slayer Comes to PSO2: NGS on April 12!
The new Slayer class comes to Phantasy Star Online 2 New Genesis on April 12! This ranged class uses the new Gunblade weapon category and specializes in weaving together a variety of Actions for quick sequences of attacks. In addition, players can switch between Photon Arts abilities with the directional inputs, enabling a wide array of Actions and making it easy to use the right ability in any situation. Certain Class Skills also get a boost to Critical Hit Rate or a bonus when a Critical Hit is landed, and players still get these effects when Slayer is set as a Sub-Class.
From April 5, players can get their hands on the new Gunblade weapon category via in-game drops or by completing tasks. However, Gunblades can't be equipped and tasks from Instructor Slaine can't be accepted until April 12, the day the Slayer is unleashed. The new Exchange Shop, Slayer Operation Prep Ticket Exchange, will also be added to the Item Trader on April 5. Players can trade for a slew of Gunblades and Weapon Camo using the Slayer Operation Prep Tickets to get ready for Slayer! Players can also trade these Tickets for valuable items like Special Scratch Tickets and Arms Refiner II.
Chapter 5 Takes Players to Leceil
Chapter 5 of the main story is also on its way. Starting April 5, the newest chapter takes players to the huge structure floating in the sky, which they may have seen looming ominously over the field. How will the protagonists get to the "floating island" known as Leceil and what lies in store for them inside? The secrets of Halpha, long shrouded in mystery, will finally be revealed.
Phantasy Star Online 2 New Genesis Kicks off 2nd Anniversary!
NGS will celebrate its second anniversary this June but festivities are starting early with a variety of events and activities that will kick off at the end of April!
Starting April 19, the 2nd Anniversary limited-time celebrations will include:
Central City, the open field, and Region Mags will all be "phabulously" decorated!
Award-winning DOLLS Rappy flaps onto the scene! AvaikaofStarFox's design won the Excellence Award in the Rappy Design Contest!
The navigator for this event is Xiemi, who will be wearing the winning design from the PSO2 10th Anniversary Item Design Contest. Enemies have been getting stronger lately and she needs your help to strengthen our forces.
New items in the Seasonal Points Exchange Shop.
New 8-star Revita Series weapons that have the effect of recovering HP and come with the Augment Dark Exploit II.
A new Augment Sezun Segundanifiv to become even more powerful!
Peppy Rappy needs your help in the Happy Rappy Rumble limited-time Urgent Quest! The quest will be to defeat 300 enemies attracted by the experiment, and at the end of the quest, the event's exclusive boss enemy, Resplendent Ams, will appear. Resplendent Ams may drop accessories that bare a resemblance to it.
---
---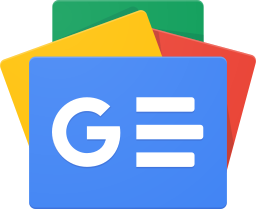 Stay up-to-date and support the site by following Bleeding Cool on Google News today!