This morning, Playdius announced that their first-person platformer Impulsion is officially out on Steam and ready for speedster record-breaking. The game has been getting all sorts of accolades in the company's ramp up to releasing it, and now you can officially download the game today. We have the description and release trailer for you below.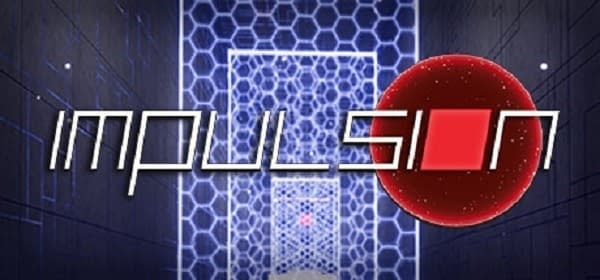 In Impulsion, players find themselves in station HMR-1, a mysterious station designed to calibrate robotic units such as yourself. Guided by the sassy artificial intelligence Archie, players will be charged with navigating through a wide array of devious challenges to prove their worth outside of the station.

Armed with two force field pistols, players can dual-wield their weapons, manipulating time, gravity, and speed to overcome obstacles and avoid traps in each environment. With sharp wits, fast reflexes, and imagination, players must show off their skills and find the right balance between bold moves and caution as they take on 25 levels of increasing difficulty.

Impulsion key features include:

Fast-paced platformer in first-person experience!
Challenging levels providing hours of gameplay
Story Mode with an intriguing science-fiction story filled with funny dialogues
Competitive Mode with Steam leaderboards to challenge the world… and your friends
Speed-run Mode with an in-game timer for players looking for the hardest of challenges!
Enjoyed this article? Share it!