Enplex Games announced a change of plans for Population Zero, as the game will switch to paid distribution and be released on Steam. The company sent out a list of guidelines of what they will be changing in the game, which we have for you here. The release happening on May 5th will be for Early Access, with a full release date for another date.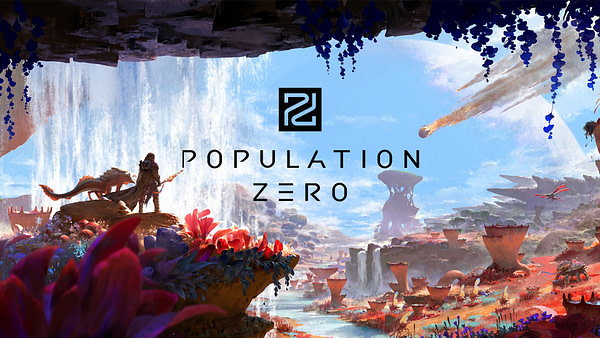 In order to make life on Kepler have purpose, Enplex Games is adding a "win condition" which binds the story and survival mechanics together. When players log in this May, they'll now have seven days to survive and prosper before Kepler becomes unlivable and the survivors' DNA is changed irreversibly. The players' goal becomes about constructing a safe haven before this cycle occurs, and every seven days, players will have to restart their adventures on Kepler, bringing with them not only the knowledge of their past lives, but also other account-based progression rewards. As cycles come and go, Enplex will add new mysteries, new mechanics, and new regions to be discovered.

In addition, Population Zero is changing from a free-to-play monetization model, and instead launching as a buy-to-play game at the price of $29.99 USD with a 10% discount for the duration of Early Access. This decision is one that was made in an effort to make the best possible game for players, without fear of becoming "pay-to-win". Everyone who purchases the Early Access version of Population Zero will receive bonus cosmetic items and perks as a special thank you from Enplex Games, as well.

"The decision to change the monetization model from F2P to a one-time purchase has been made after a series of thorough discussions within the team and core community," said Enplex Games Creative Director Denis Pozdnyakov. "The shift to B2P will allow the studio to continue the work on the game without fears of 'pay to win', as well as allowing us to release new game content that really enhances the gameplay."