Would you like to go back and play Dark Souls, but want a new challenge beyond difficulty. There's a new mod out there for the game you might want to try. The mod is called "Daughters of Ash", and is free to download on NexusMods if you wish, as the mod has been given a proper update with the 1.7 version. Basically, it changes up everything as you're given new bosses, challenges, items, battles, and even changes some of the levels you're accustomed to. It's like playing a whole new game without having to wait for FromSoftware or Bandai Namco to make it, using all of the games current assets and a few new additions. We have a description of it below, but we warn you, it is a mod, so whatever damage it may cause to your PC or game in on you.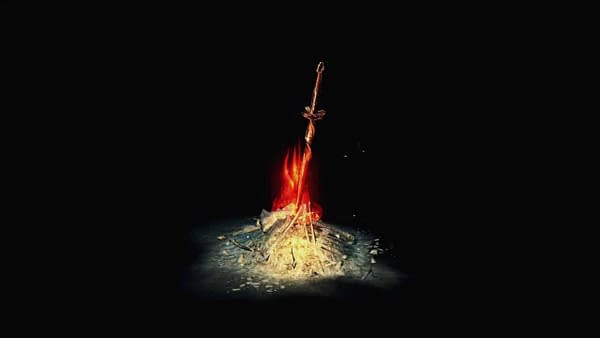 Dark Souls: Daughters of Ash is a massive re-imagining and expansion of Dark Souls. It features new bosses and enemies, new characters, new storylines, new weapons and items, expanded lore, and plenty of new secrets. It offers modified and brand new content, much of which cannot be discovered in one play-through.
Enjoyed this article? Share it!