Remnant: From the Ashes is the New Co-Op Shooter From the Darksiders 3 Developer
Gunfire Games has announced a new game that is coming together alongside Darksiders 3, the co-op shooter Remnant: From the Ashes.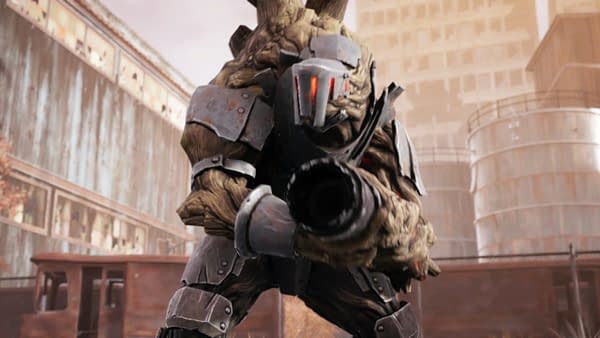 Yesterday, we shared a good look at Darksiders 3. The game is seemingly coming together with a decent look and art style, with the only real questions now being can it recapture and build upon the series that came before it. What we have seen looks decent, but we will have to wait to find out.
It seems the team is busy though as that isn't the only game on the developer's slate. Today, Remnant: From the Ashes has been announced from Gunfire Games and it seems to be moving in a different direction than the hack and slash. It's a co-op third-person shooter set in an apocalypse that has players going up against 'The Root'. They are described as beings from another dimension, but essentially, they are some really angry trees. the game will have "dynamically-generated levels, as well as crafting and some kind of home base building too. I actually really like the art style for this one. It's really neat looking. Take a look at the announcement trailer here (via IGN):
While I don't love the name, there is something about this that has caught my eye. Four person, post-apocalyptic shooters have been done to death, but the uniqueness of the enemies and the endearing art direction here certainly have me interested. The game is currently set for a 2019 release, but it will also be at the upcoming Gamescom and PAX. Colour me intrigued.