Human Head Studios released a brand new update for Rune: Ragnarok letting fans know that they'd be changing the name of the game to simply Rune. Why? Well, we have the full post for you to check out below, but what it essentially comes down to is both branding (so that people will associate the game with the original series more) and the future as they want to continue this series well beyond the "Ragnarok" phase. We do kind of like looking at the past as Rune Classic, as they say. Here's hoping that this version isn't the New Coke of Rune.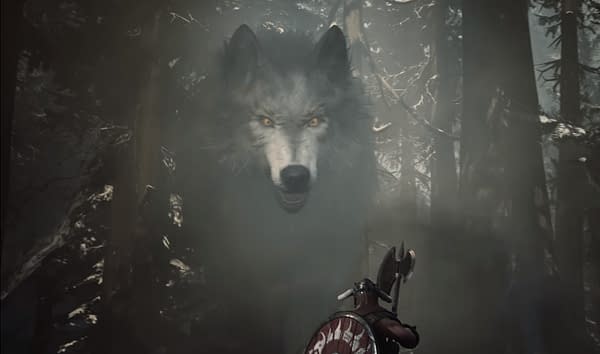 When we announced Rune: Ragnarok in August, we were blown away by the initial response. Since then, the game and community have grown significantly, and because of this, we thought it was time for a change. We now see Rune as lasting beyond Ragnarok and beyond the Nine Realms, so henceforth and forevermore Rune: Ragnarok will be called Rune. That's right – just Rune.

Wait! How do we talk about the glory of Rune (circa 2000)? In the spirit of renaming things, feel free to throw around Rune Classic to differentiate the games. What does this mean? Well, nothing really except the game has gotten bigger. For now, the main storyline is the same – Ragnarok is still ripping apart the Nine Realms and spreading devastation throughout the lands. Meanwhile, Loki revels in the chaos he's caused and the destruction that's ensued.

Ragnarok will never end.
Enjoyed this article? Share it!