Samsung Now Dealing With Legal Issues Over ZeniMax's VR Tech
ZeniMax already has a $500 million decision against Oculus in court that concluded back in February, but now it looks like the company is going after Samsung for the same issues. On May 12, ZeniMax filed to take civil action against Samsung, who worked with Oculus in developing their Gear VR headset.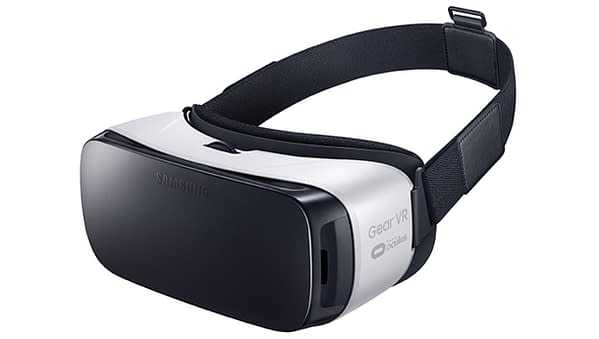 You can find the complete documentation at this link if you feel like reading the full legal paperwork. The suit stems from the previous victory after Oculus employees violated their non-disclosure agreement with the company while they worked with Samsung to develop their headset using the same tech. Samsung was subpoenaed in the first case for info pertaining to the source code and tech provided by Oculus, which helped lead to a victory for ZeniMax. Now they're looking to get their fair share out of the fruits of their labor, which could include getting a slice of the profits from the Gear VR and getting an injunctive relief, which would force Samsung to stop selling the gear as it's technology infringes on ZM's.