Posted in: Games, Netflix, Video Games, VR | Tagged: Sandbox VR, Squid Games
---
Sandbox VR Announces New Squid Games Experience
Do you wish you could relive all the terror and excitement from Squid Games? Well, now you can in Sandbox VR's latest addition.
---
Sandbox VR has revealed the latest addition to their line of in-person VR games, as you and your friends can jump into the world of Squid Games. The company has partnered with Netflix to bring you an experience where you and your friends (or enemies once the headsets go on) will be going through a series of VR challenges that are themed to the iconic show. The experience will officially go live on September 29 at all locations, but bookings are happening now, as we have more info about it below.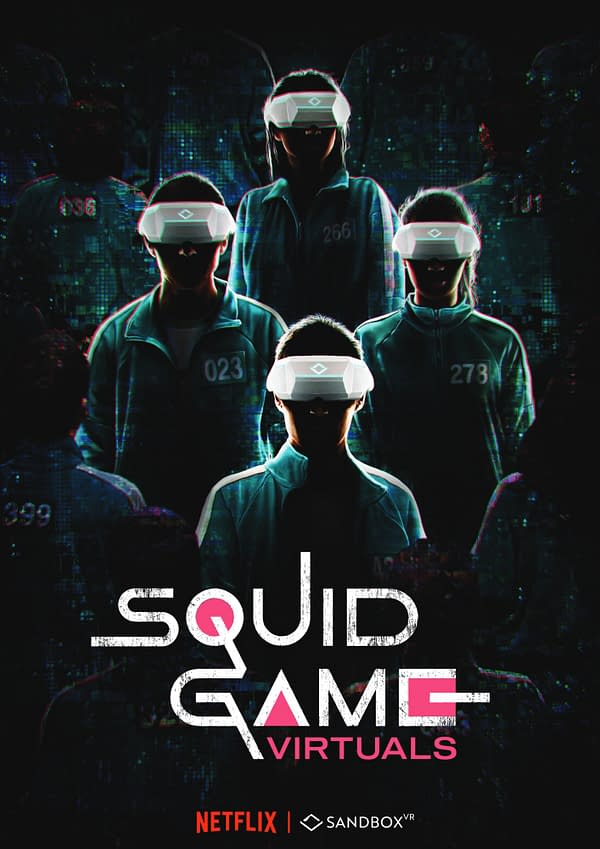 "The Sandbox VR Squid Game Virtuals experience transports players to iconic Squid Game locations, where they become contestants in various pulse-pounding challenges inspired by the Netflix series and compete against each other to be the last one standing. Groups of up to six will play games from the series, like 'Red Light, Green Light,' and 'Cross the Glass Bridge,' along with surprising new twists that expand on the world of the series. After each game session, players will receive personalized highlight videos capturing their virtual in-game reactions and recapping how their very own Squid Game story unfolded. Sandbox VR is creating the future of entertainment by building the world's most immersive experiences using bleeding-edge virtual reality technology. Their patented motion-tracking technology, which captures the movements of a player's entire body, combines with a high-quality haptic system to provide players with unprecedented realism and complete immersion that's not possible with home VR or other location-based VR platforms."
"At Netflix, we have always been committed to pushing the boundaries of entertainment, and we are excited to partner with Sandbox VR for the launch of our Squid Game virtual reality experience," said Greg Lombardo, VP of Live Experiences, Netflix. "By tapping into the power of virtual reality, fans can further immerse themselves in the world of this series with captivating and thrilling games they have come to know and love."
"Our tech enables guests to physically interact with one another while being precisely tracked in VR," said Steve Zhao, Founder and CEO of Sandbox VR, "What makes Squid Game Virtuals exciting is that the experience truly leverages our platform's capabilities. Guests' own bodies act as their game controllers; all they have to do is step into the virtual world and participate in the action unfolding all around them."
"During early development, we knew the key to this project was to bring the unforgettable thrills and drama of Squid Game to VR in a way that's approachable and fun for fans," said Michael Hampden, SVP Content and Creative Director at Sandbox VR. "Working closely with Netflix, we designed new mini-games and adapted ideas from the series. The result is an incredibly engaging and social experience, unlike anything Sandbox VR has created before. We can't wait for the reactions when our guests take their first steps across the glass bridge, or hear the music stop in Red Light, Green Light."
---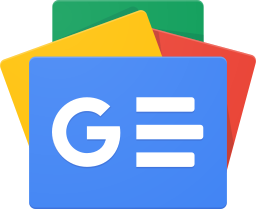 Stay up-to-date and support the site by following Bleeding Cool on Google News today!