Sega Releases a New Trailer and Demo for Yakuza Kiwami 2
Sega had a bit of a surprise for us this week as they released a new trailer for Yakuza Kiwami 2, along with a demo of the game to check out. The game is set to be released on August 28th and you can now pre-order it, but for those who haven't experienced it, the company decided to toss out a demo of the new and improved version for you to check out and see if it's worth the cash. If you pre-order, you get the following fun items!
Demonfire Blade weapon
Hostess Ono Michiyo
Sotaro Komaki R Clan Card
Jo Amon R Clan Card
The Comedian Suit Outfit
1 Million Yen
Enjoy the trailer and the game's official description below.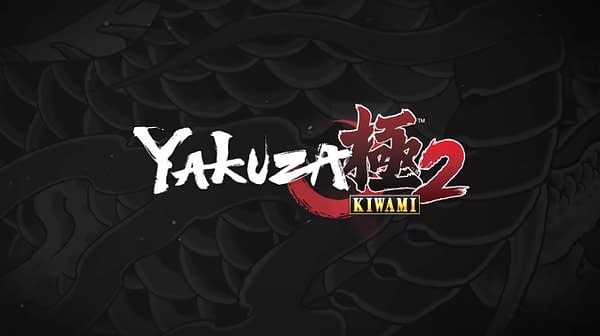 One of the most beloved storylines in the franchise's history has returned in full HD in the Dragon Engine for PlayStation®4. Kazuma Kiryu thought his Tojo Clan days were behind him. He and his young ward, Haruka Sawamura, have built a peaceful life from the ashes of conflict. All it took was a single gunshot to shatter that peace. With war on the horizon, the legendary Dragon of Dojima is pulled back into the world he wanted to leave behind.