Deep Silver and Yu Suzuki had some bad news on the Kickstarter for Shenmue 3 as the game has been pushed back from August until November. The post is super brief and gives little insight as to what's actually going on with the game beyond a simple message that they want more time.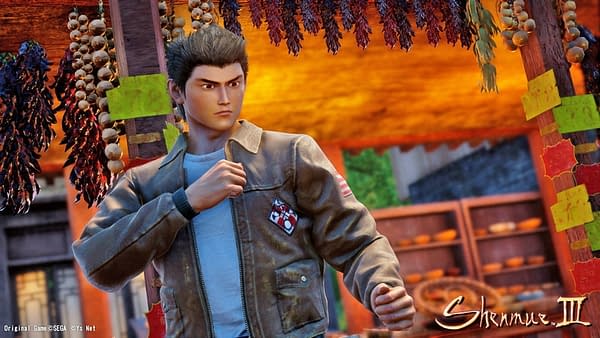 Whilst almost ready, the game simply needs a little more refinement before being truly finished. We feel that the extra time we have will help us deliver the true Shenmue experience players around the world deserve!
The official date is now November 19th, 2019, the week of Thanksgiving. So in one way, kinda sucks we're not getting it before the end of summer. But in another way, it could help the game get some sales if it's put on shelves a few days before Black Friday. We'll see if they decide to push it back again, but until then, we're hoping to get a glimpse of Shenmue 3 at E3 to see just how far along it is.
Enjoyed this article? Share it!