"Sniper Ghost Warrior Contracts" Receives a Teaser Trailer Ahead Of E3
Today is basically E3 preview trailer day for indies as Sniper Ghost Warrior Contracts just got a brand new trailer before it goes to L.A. next week. CI Games will be bringing it to the E3 floor, but before then, we get a new look at the action and the story behind it. Enjoy the description and video below.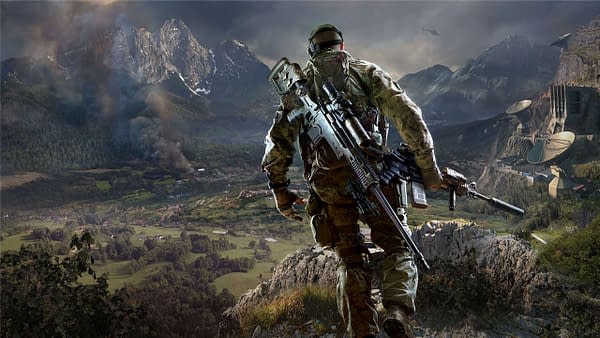 Adopting a puzzle box approach and leveraging its namesake contracts system, these open-ended missions can be tackled in a wealth of different ways, rewarding tactical, quick thinking in the face of emergent encounters. Interested in further increasing your payout? Missions also pose countless side missions which can be undertaken to earn extra cash for upgrading your loadout.

From its in-depth single-player campaign and range of multiplayer options, to its return-to-form, intense mission-based contracts system, Sniper Ghost Warrior Contracts seeks to perfect the feeling of staring down a scope and planning your approach. Get ready to tackle the Siberian wilderness and all the unique environmental obstacles it brings with it, because Sniper Ghost Warrior Contracts is taking aim.