Posted in: Games, Sony Interactive Entertainment, Video Games | Tagged: playstation, playstation 4, playstation network, PS4, sony, Sony Interactive Entertainment
---
Sony Is Now Slowing Down PlayStation Network Speeds In North America
In case it wasn't frustrating enough to download content from the PlayStation Network sometimes, now Sony has made speed a new issue. Originally, Sony Interactive Entertainment decided it was in their best interest during the coronavirus outbreak in Europe to slow download speeds in the region. The idea behind it is that if hoards of people are downloading tons of content all at once, it might crash the network and make it impossible for Sony to revive it. Especially with their own staff dealing with the coronavirus issues. Now it appears they've decided to do the same in North America, specifically in the U.S.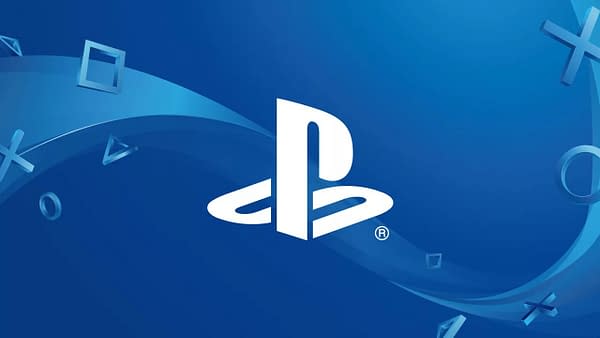 Beginning today, we will take similar measures in the United States, and we will continue to take appropriate action to do our part to help ensure internet stability as this unprecedented situation continues to evolve. We are grateful for the role we play in helping deliver a sense of community and entertainment in these very trying times. Thank you again for your support, your patience, and for being part of the PlayStation community. Please stay home and stay safe.
The company says they're doing it to preserve the internet stability for everyone involved. But as anyone who has used the PlayStation Network in the U.S. can attest, unless you have a Fiber connection, download from their network already takes an eternity. Depending on the game you're trying to get. So while they may believe they're helping everyone, the reality is they just made their service just that much slower.
---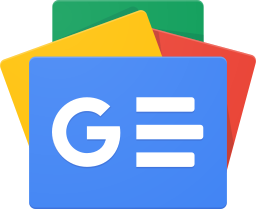 Stay up-to-date and support the site by following Bleeding Cool on Google News today!