SoulCalibur 6 Gets a New Trailer Introducing Four New Fighters
SoulCalibur 6 has received a new trailer, expanding the number of fighters that will be on the roster for the series' return.
Since its announcement in December, there has been a lot of buzz around the return of SoulCalibur. It will be the franchise's first game in over five years, with many excited about the prospect of getting a new game that offers something a little different to the rest of the mainstream fighters out there today. Mitsurugi and Sophitia were confirmed for the game when it was announced, but there was an unnamed new character though. We finally have a name for him.
He's called Groh, and he has a big thing for two swords he can snape into one. He gives off a real Raiden in Metal Gear Solid: Revengence vibe that I'm into. That's not all though. The trailer announces three other characters too, all returning. Nightmare, Xianghua, and Kilik will be joining in too. You can see how they are all shaping up in this trailer for the game.
This has expanded the roster greatly which is great to see. I know there is a lot of buzz about the franchise coming back as, especially the early games, are still loved dearly by the fanbase. It will take a lot to live up to people's love, but hopefully, it can find that special sauce to recapture why everyone loved it in the first place. I'm sure we have a lot more roster to fill out here too, so we will be sure to keep you up to date as they are announced.
---
---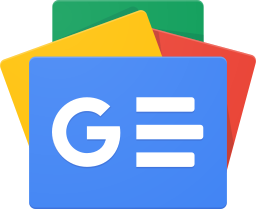 Stay up-to-date and support the site by following Bleeding Cool on Google News today!