"Streets Of Rage 4" Introduces A New Character At Gamescom 2019
Dotemu kicked off Gamescom 2019 with one of the first announcements of the event, introducing a new character into Streets Of Rage 4. The character is Cherry Hunter, who is the daughter of Adam Hunter from the original Streets of Rage. The company released a few details about her, as well as a trailer highlighting some new features within the game that haven't been in the series before. You can check out both below as we wait for the devs to give us a release date for the game on PC and all major consoles.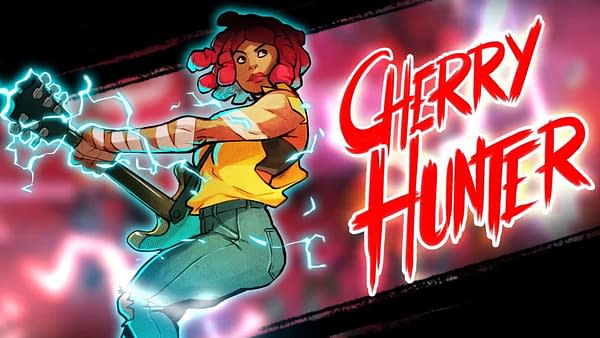 Trained by her father and Axel, Cherry learned self-defense from a young age. Her interest in following in her father's footsteps and becoming a cop soon faded out, replaced by her love of music. Nowadays, she plays with her electro progressive rock band in some of the most dangerous places in Wood Oak City. She may look young but make no mistake – she is a seasoned veteran of kicking ass and taking names.

The new trailer also reveals several more levels in the upcoming game at different times of day: neon lighted urban rooftops, elevator, seedy airport hangars, dirty sewers, thumping music stage and many more are all yours for the taking – lay the smackdown and don't look back.