One of the stranger pieces of news to come around this weekend is a little bit of trademark news from Supermassive Games. The company filed a trademark for a brand-new IP called Shattered State, as a few people discovered through EUIPO where you can read all the information about it. Normally a company throwing down a trademark is no big deal, beyond the idea that an upcoming game title was just spoiled. But the reason everyone is making a big deal about this particular game is that Supermassive Games did it on their own without the support of Sony or any other company.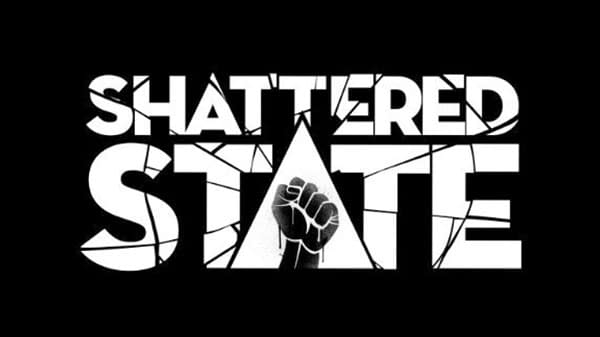 If you're not familiar with Supermassive Games, they're the people behind the PS4 exclusive Until Dawn, which became an awesome-selling horror-survival title in 2015. Almost their entire library since 2009, with a couple of exceptions, has been Sony-exclusive content for the PS3, PS4, PSVR, or Vita. So the fact that they applied for a trademark without Sony's help means that this may be their first title in years that's non-exclusive. We don't even know what Shattered State even is yet and it suddenly has people excited to see one of their games on either Xbox One or Nintendo Switch, which could be really awesome.
Enjoyed this article? Share it!