"Surviving The Aftermath" Launched Into Early Access
Some cool news from PDXCON 2019 this morning, as we learned that Surviving The Aftermath has been launched into Early Access today. Players wishing to try the new game developed by Iceflake Studios can do so on either the Epic Games Store or Xbox Game Preview. We got a couple quotes from the developers after the game was announced at PDXCON today for you here, as well as the launch trailer for this version.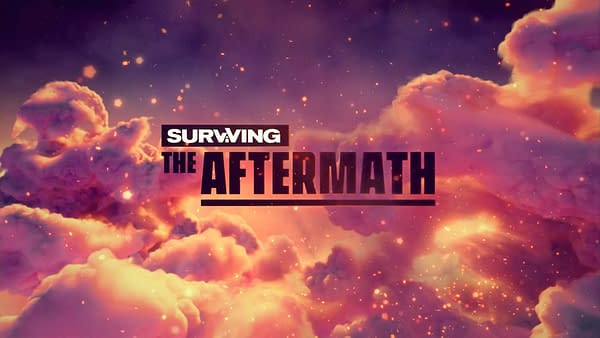 "Throughout Surviving Mars' development we learned the importance of listening to our community and their feedback helped elevate that game to new heights," said Nikhat Ali, Lead Producer on Surviving the Aftermath at Paradox Interactive. "With Surviving the Aftermath we want to get our players involved as early as possible so we can make sure we're making the game they want to play. We have an ambitious content schedule ahead of us that includes monthly updates where we will incorporate feedback from our players and we're confident the team at Iceflake is the right team for the job."

"Surviving the Aftermath is the game we've always wanted to make," Lasse Liljedahl, CEO and Lead Designer at Iceflake Studios, said. "When we pitched our plan to Paradox, they recognized our passion and commitment to making this game the best survival colony builder it can be. We're beyond thrilled to finally share our dream project with the world and to have the support of one of the industry's leading publishers."